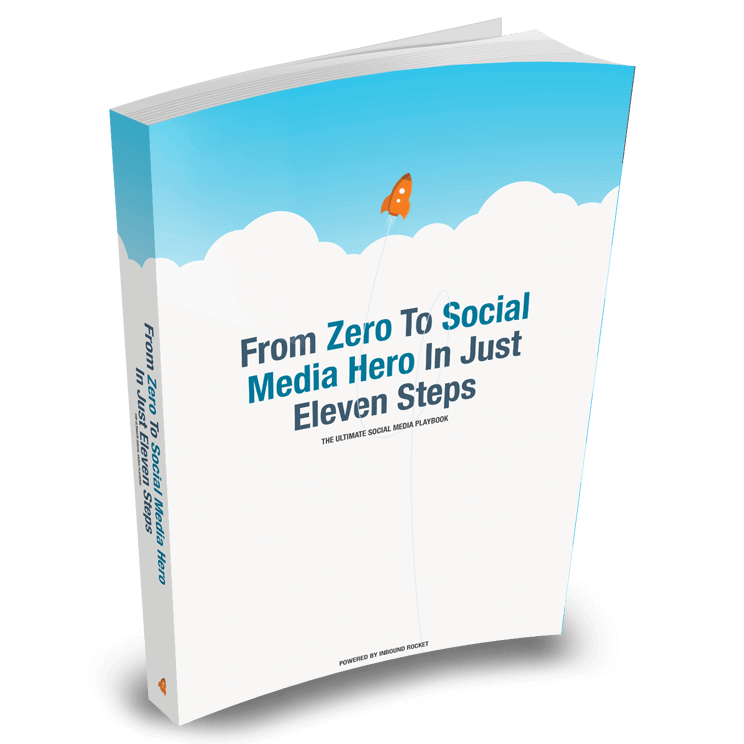 Social Media Strategy Playbook Including Checklist
You could spend a lifetime trying to sift through and digest all the blog posts, podcasts, guides, and case studies that exist online about using social media within your company — or you could start taking action today.
This playbook shows you in eleven actionable steps how to create and implement an actionable social media strategy for your company.
To make it even more actionable, I've included a cheat sheet, ready to print and keep with you on your desk so you can straight away.
What People Are Saying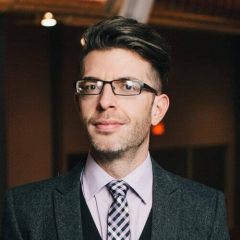 This no-nonsense guide will walk you through creating a complete social-media strategy, even if you haven't sent a single post yet. Especially helpful are the first and last sections — do not neglect measurable goal setting and staying engaged. A genuinely insightful and painless approach to getting off the ground … way off the ground.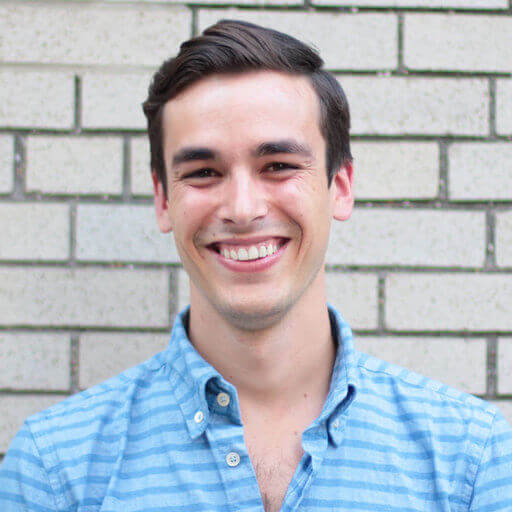 Whether you're just getting started or brushing up on the fundamentals, this crash course in social media marketing will get you Tweeting, Instagramming, and Facebooking like the pros in no time.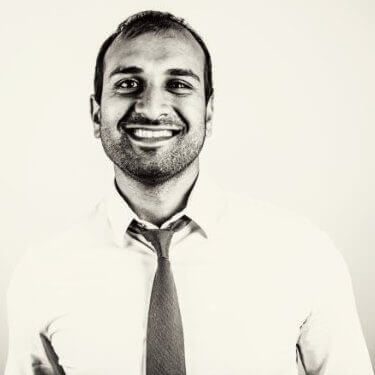 Hans van Gent's Social Media Playbook walks you through the ins and out of social media and provides holistic advice on how businesses should be leveraging social media in the modern day.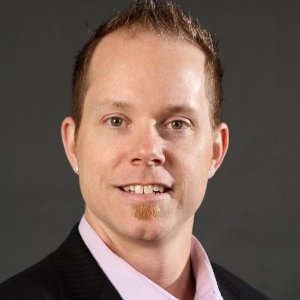 I just found my new go-to guide for all of my clients who want to crush their social media goals. I have done consulting for thousands of companies, and most don't understand how to measure the value of the content they are creating and publishing on social media.
This ultimate playbook is a game changer. It lays it all out there in a way that's easy to understand and implement. Kudos to Hans van Gent for creating a much needed social media playbook and checklist for businesses.
Shane Barker
Digital Strategist | Business Development Consultant