According to the Crazy Egg, emails that use the word "video" in the subject line receive a 20% increase in open rates when compared to words like "webinar."
Similarly, LiveClicker found that emails that actually embed video in their email marketing see a 55% increase in click-through-rates.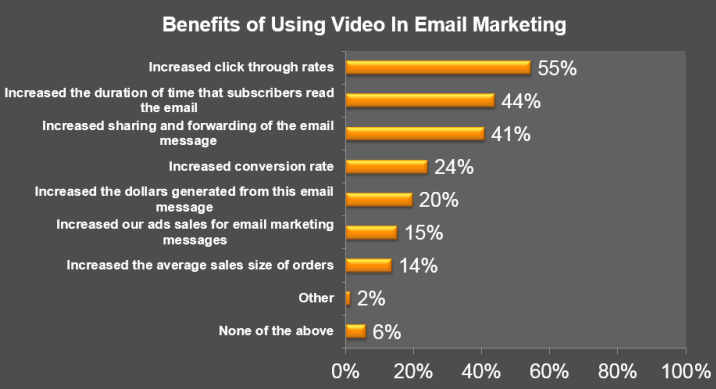 Both of these studies confirm that viewers want video email over a webinar and that they are willing to watch a video found in their email as well!
So knowing that your prospects want to receive a video email from you, the challenge becomes creating a workflow around a message that plays well on video and can be delivered via email.
That's where I'm here to help. This quick tool will create screenshots of your favourite video's ready for you to embed in your emails.
Step 1. Input a link to your YouTube video:
Step 2. Get a screenshot:
Step 3. Download it:
Step 4. Hit "Insert Photo" in your email service: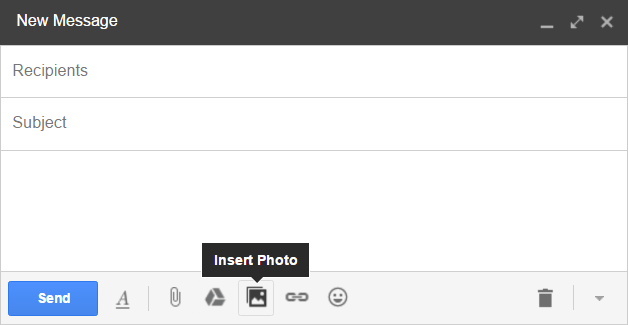 Step 5. "Upload" the downloaded image: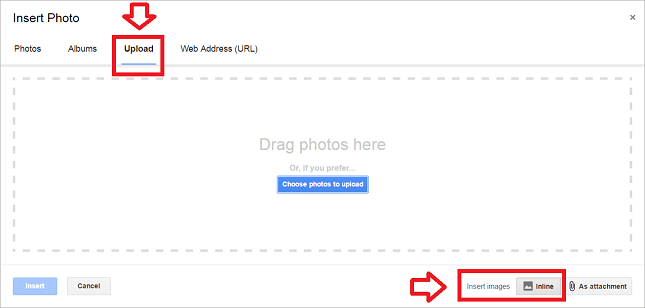 Step 6. Attach your YouTube video link to your YouTube screenshot: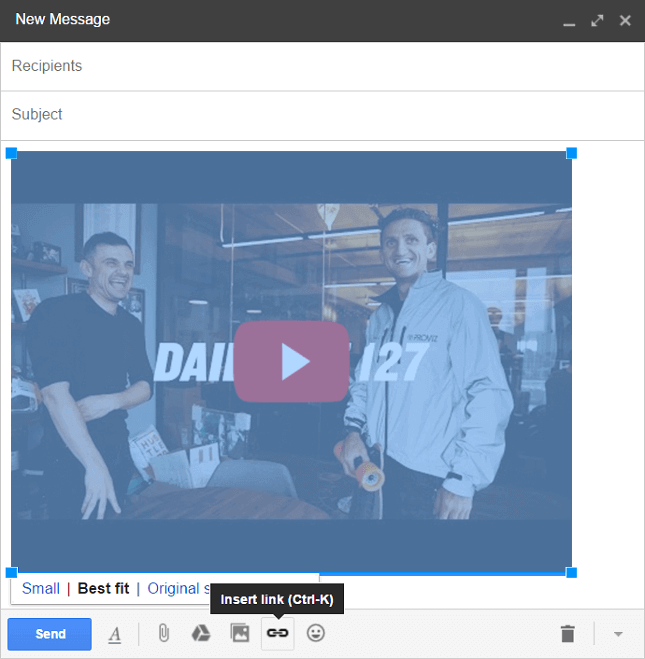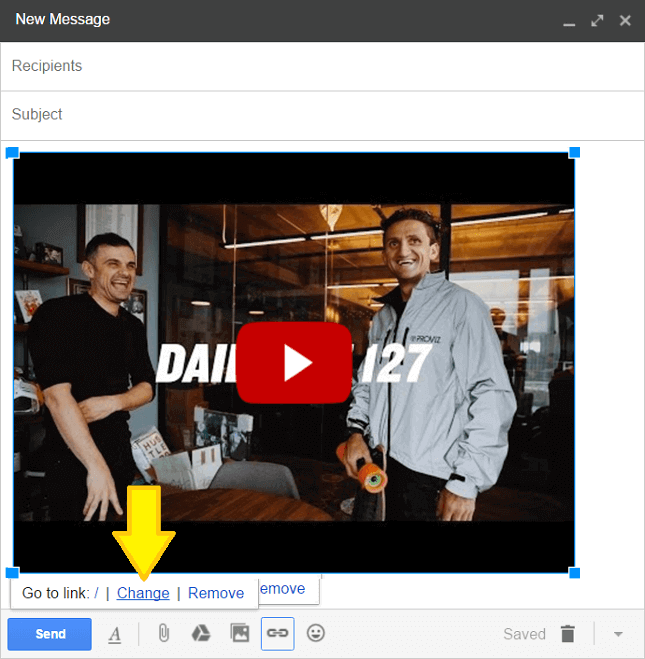 Step 7. Boost your CTR by 55%, shares by 41% [research]
Bonus #1 - the same 7-step algorithm as a one-URL API:
https://www.hansvangent.com/download_youtube_screenshot.php?youtube_id=YOUR_YOUTUBE_VIDEO_ID
Bonus #2 - the same 7-step algorithm as a piece of HTML code
<a href="https://youtu.be/YOUR_YOUTUBE_VIDEO_ID">
	<img src="https://www.hansvangent.com/download_youtube_screenshot.php?youtube_id=YOUR_YOUTUBE_VIDEO_ID"/>
</a>