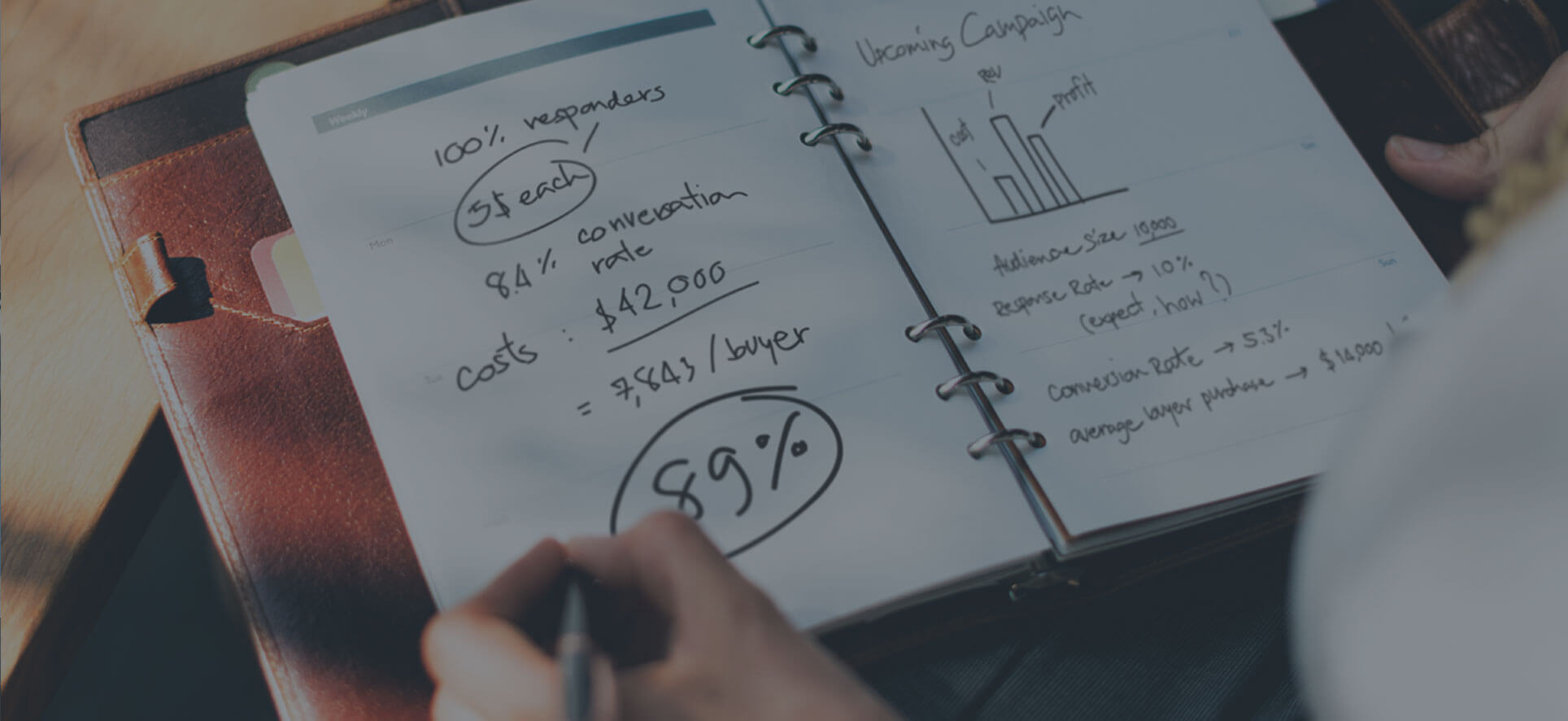 [et_pb_section bb_built="1″ admin_label="section" background_color="#ffffff" custom_padding="54px|0px|200px|0px" _builder_version="3.0.65″ background_image="https://www.hansvangent.com/wp-content/uploads/2017/08/10_Landing_Page_Mistakes_That_Are_Killing_Your_Chances_At_Conversion.jpg"][et_pb_row _builder_version="3.0.65″][et_pb_column type="4_4″][et_pb_post_title meta="off" text_color="light" _builder_version="3.0.65″ title_font="|on|||" title_font_size="50px" title_line_height="1.3em" title="on" author="on" date="on" categories="on" comments="on" featured_image="off" featured_placement="below" parallax_method="on" text_orientation="left" text_background="off" border_style="solid" /][/et_pb_column][/et_pb_row][/et_pb_section][et_pb_section bb_built="1″ background_color="#f7f7f4″ padding_mobile="off" _builder_version="3.0.47″][et_pb_row admin_label="row" custom_padding="0px|||" padding_mobile="on" column_padding_mobile="on" parallax_method_1="off" parallax_method_2="off" _builder_version="3.0.47″ background_size="initial" background_position="top_left" background_repeat="repeat"][et_pb_column type="1_3″][et_pb_text _builder_version="3.0.65″ text_font="PT Sans||||" text_font_size="10em" text_text_color="#323232″ text_line_height="1.1em" background_size="initial" background_position="top_left" background_repeat="repeat" custom_margin="0px||0px|"]
01
[/et_pb_text][et_pb_divider color="#aeaeac" show_divider="on" divider_style="solid" divider_position="top" hide_on_mobile="off" _builder_version="3.0.47″ custom_css_main_element="width:20px;" /][et_pb_text _builder_version="3.0.65″ text_font="PT Sans|on|||" text_font_size="18″ text_text_color="#363636″ background_size="initial" background_position="top_left" background_repeat="repeat" custom_margin="-10px||0px|"]
JULY 2017
[/et_pb_text][/et_pb_column][et_pb_column type="2_3″][et_pb_text max_width="620px" _builder_version="3.0.65″ text_font="PT Serif||||" text_font_size="20″ text_font_size_last_edited="on|tablet" text_text_color="#363636″ text_line_height="1.5em" background_size="initial" background_position="top_left" background_repeat="repeat" custom_margin="30px||0px|"]
It can happen to the best of us, you're spending lots of money buying ads, you've designed and optimised your ads, so they get lots of clicks, but there are no conversions.
You double checked again to make sure the links are not dead in the ad, and they are coming to your site.
So why aren't they converting?
It might be that you're making one of these ten mistakes. Time to identify them on your landing pages and get those conversion numbers up ??
[/et_pb_text][/et_pb_column][/et_pb_row][/et_pb_section][et_pb_section bb_built="1″ background_color="#ffffff" _builder_version="3.0.67″ custom_padding="54px|0px|0px|0px"][et_pb_row _builder_version="3.0.67″][et_pb_column type="1_2″][et_pb_text _builder_version="3.0.67″ header_text_color="#666666″]
Connect With Me
If you're getting in touch about media inquiries, business opportunities or partnership opportunities – see the form.
If you just want to say hello or have a specific question about something I've written or said – the form is probably your best bet as well!
Looking forward to hearing from ya!
[/et_pb_text][/et_pb_column][et_pb_column type="1_2″][et_pb_contact_form form_background_color="#ffffff" input_border_radius="3px" module_id="et_pb_contact_form_0″ _builder_version="3.0.67″ title_text_color="#ffffff" form_field_font_size="16px" form_field_text_color="#666666″ use_border_color="on" border_color="#666″ custom_button="on" button_text_color="#666666″ button_border_width="1″ button_border_color="#666666″ button_bg_color_hover="#ffffff" button_letter_spacing_hover="0px"] [et_pb_contact_field field_id="Name" field_title="Name" input_border_radius="3″ _builder_version="3.0.47″ form_field_font="||||" use_border_color="on" border_color="#666666″ border_width="1″ border_style="solid"][/et_pb_contact_field][et_pb_contact_field field_id="Email" field_title="Email Address" field_type="email" input_border_radius="3″ _builder_version="3.0.47″ form_field_font="||||" use_border_color="on" border_color="#666666″ border_width="1″ border_style="solid"][/et_pb_contact_field][et_pb_contact_field field_id="Message" field_title="Message" field_type="text" fullwidth_field="on" input_border_radius="3″ _builder_version="3.0.47″ form_field_font="||||" use_border_color="on" border_color="#666666″ border_width="1″ border_style="solid"][/et_pb_contact_field] [/et_pb_contact_form][/et_pb_column][/et_pb_row][/et_pb_section]