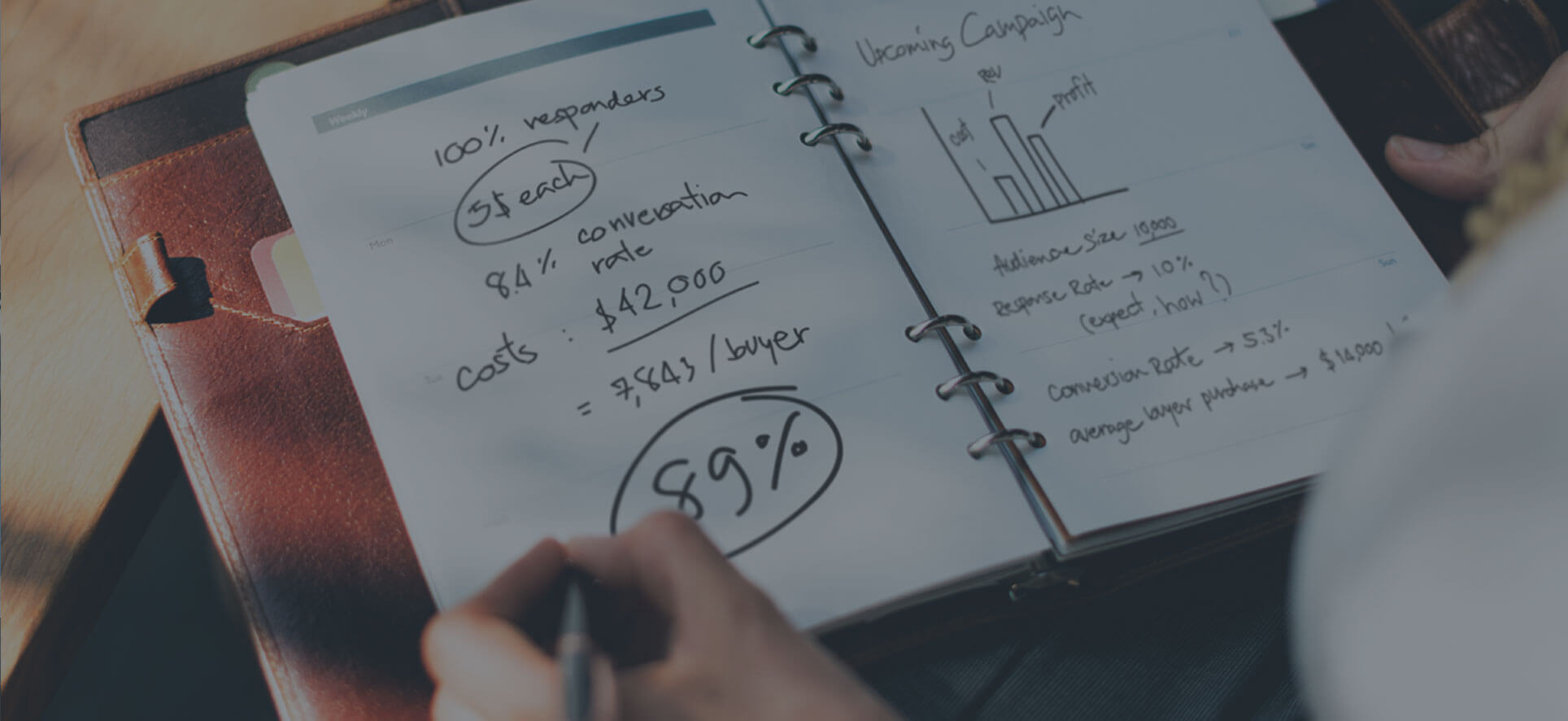 It can happen to the best of us, you're spending lots of money buying ads, you've designed and optimised your ads, so they get lots of clicks, but there are no conversions.
You double checked again to make sure the links are not dead in the ad, and they are coming to your site.
So why aren't they converting?
It might be that you're making one of these ten mistakes. Time to identify them on your landing pages and get those conversion numbers up!