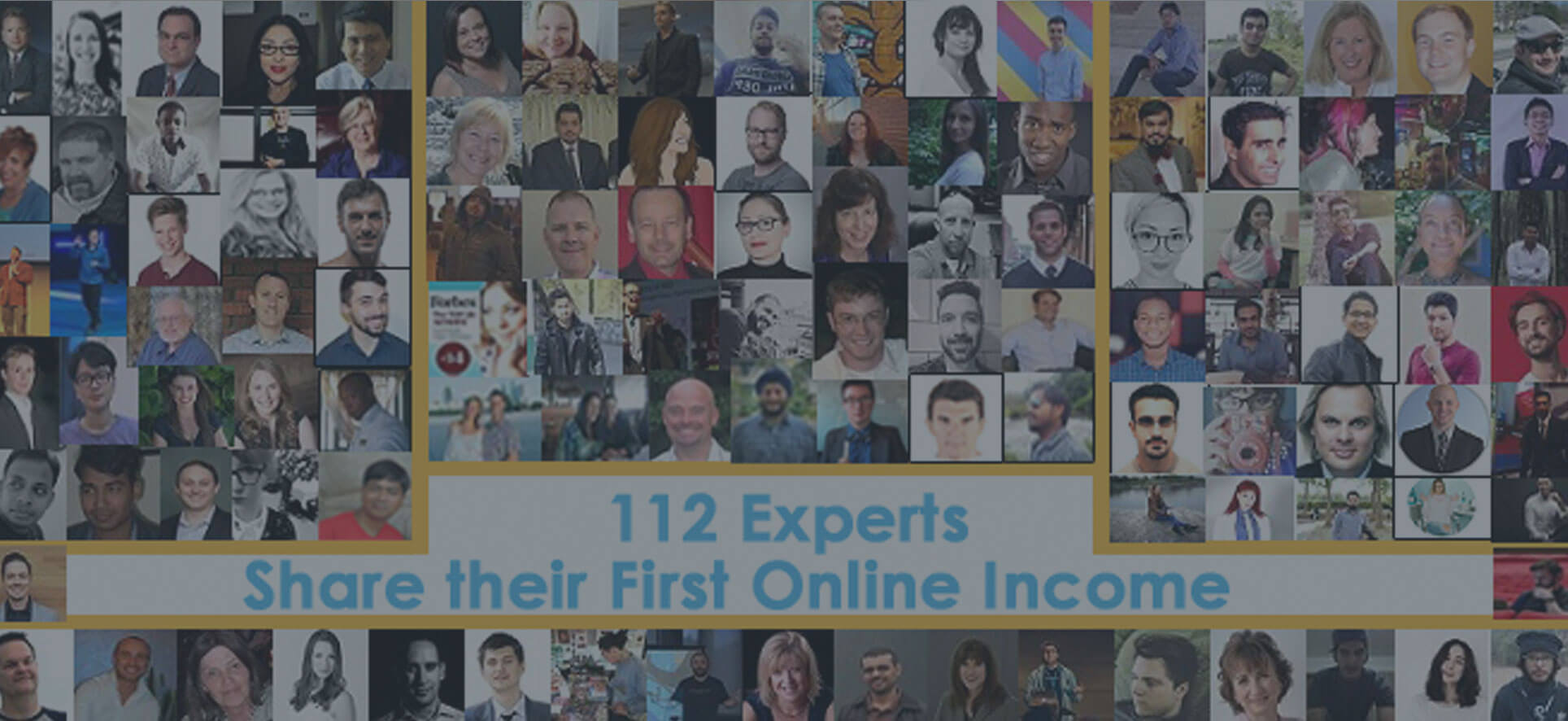 Do you remember your very first online income?
Have you always wondered about increasing your income sources?
Then you have arrived at the right place!
When Praveen Verma started his online business, one of those things that were right at the top of the priority chain was to increase the number of sources from where he gets his money. After all, you shouldn't keep all your eggs in the same basket.
So he asked me and 111 other experts to share the story of their very first online income. Think about it, that is as many as 100+ new ways you can diversify your own income streams!