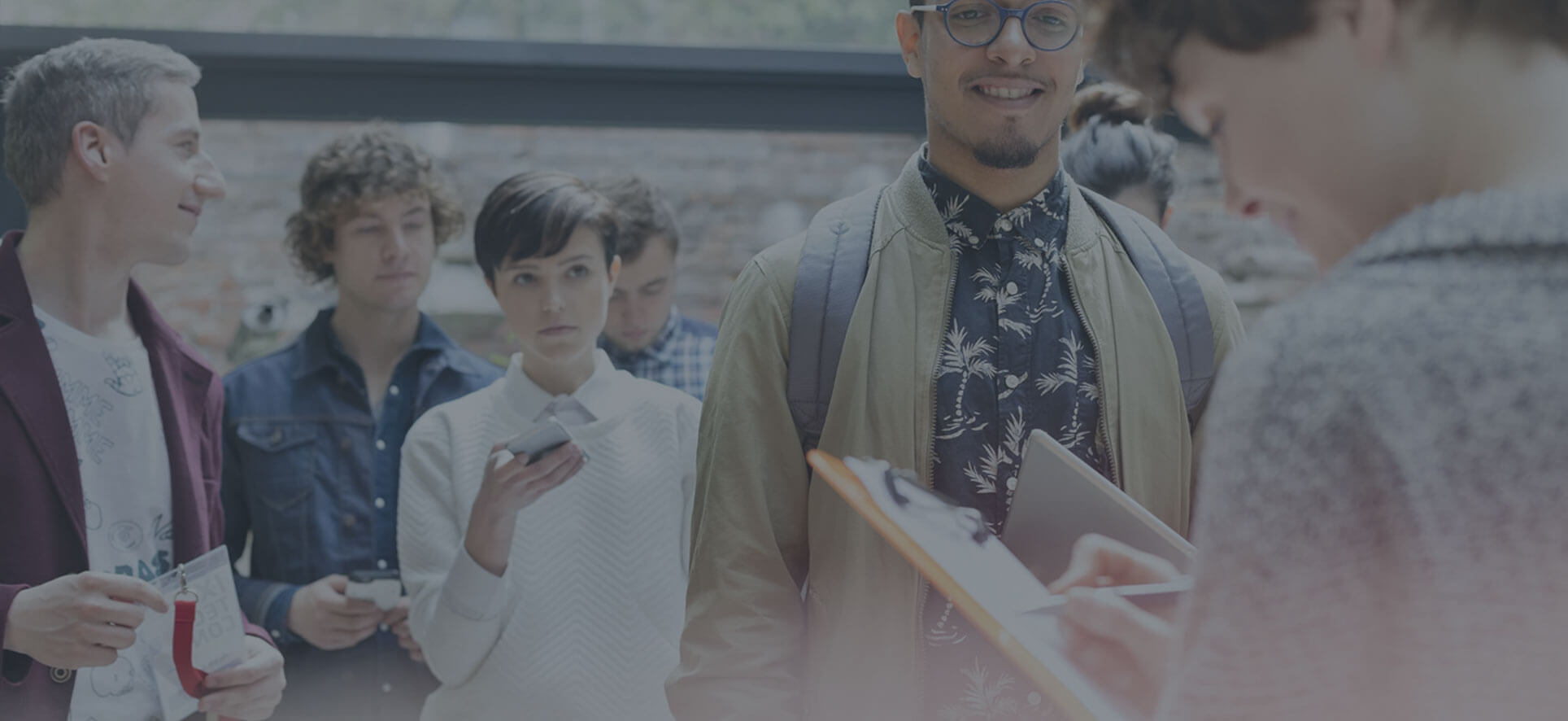 The number one rule for building your online business is that you should always be building your email marketing lists AND your relationships with your list.
Think about it… What other channels can you launch something and drive sales immediately?
Your social media fans can be taken away because a drop in organic reach, your search engine rankings can go away. But no one can take your list away.
My latest post on the Inbound Rocket blog, will teach you how to start building your list from scratch.