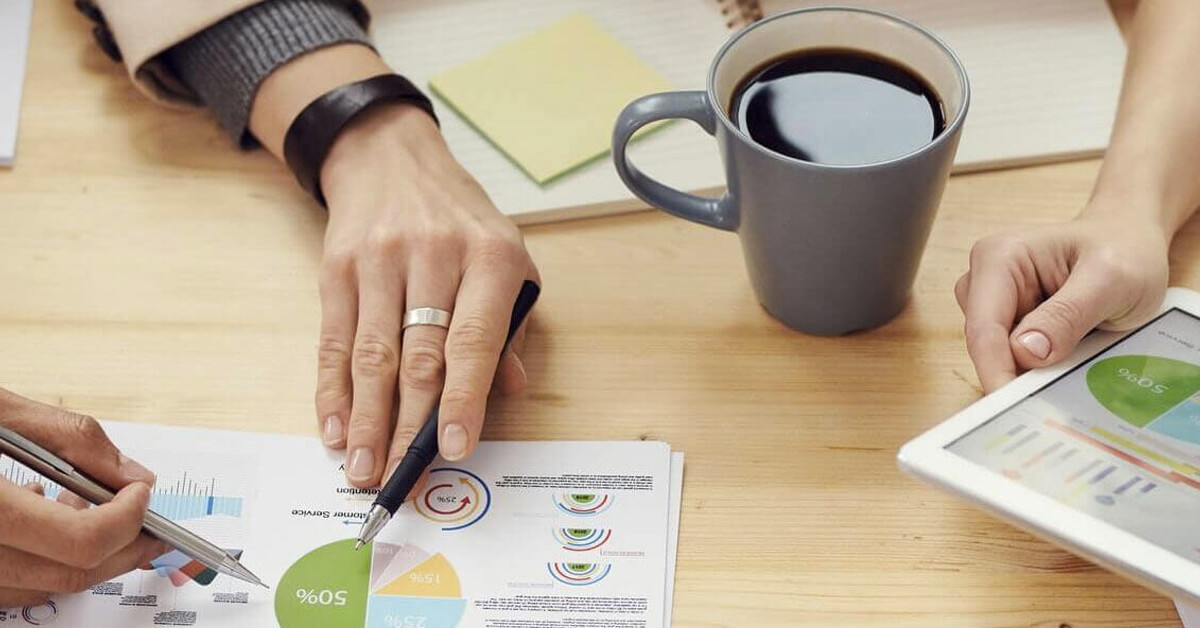 In this comprehensive guide on the User Growth blog, I share my insights on selecting the right SEO agency, a decision crucial for any business looking to boost its online presence. I start by stressing the importance of understanding your own business needs and objectives. Knowing what you aim to achieve with SEO is essential in finding an agency that aligns with your goals.
In this article, I emphasize the importance of conducting thorough research on potential agencies. This includes looking into their past performance, and understanding their strategies, and evaluating their success stories. I advocate for choosing an agency that has a solid track record and resonates with your company's culture and values.
I also discuss the significance of clear and open communication with your SEO agency. Establishing a transparent relationship is key to long-term success. This means setting realistic expectations, understanding the timelines, and being aware of the methods they will use to boost your search engine rankings.
One of the key aspects I cover is the importance of asking the right questions when considering potential agencies. I provide a list of critical questions that delve into their approach to SEO, their team's expertise, and how they measure and report success. This checklist is designed to help you make an informed decision.
In this guide, I aim to provide a detailed roadmap for businesses embarking on selecting an SEO agency. My goal is to make sure that your choice meets your immediate SEO needs and aligns with your long-term business growth strategies.