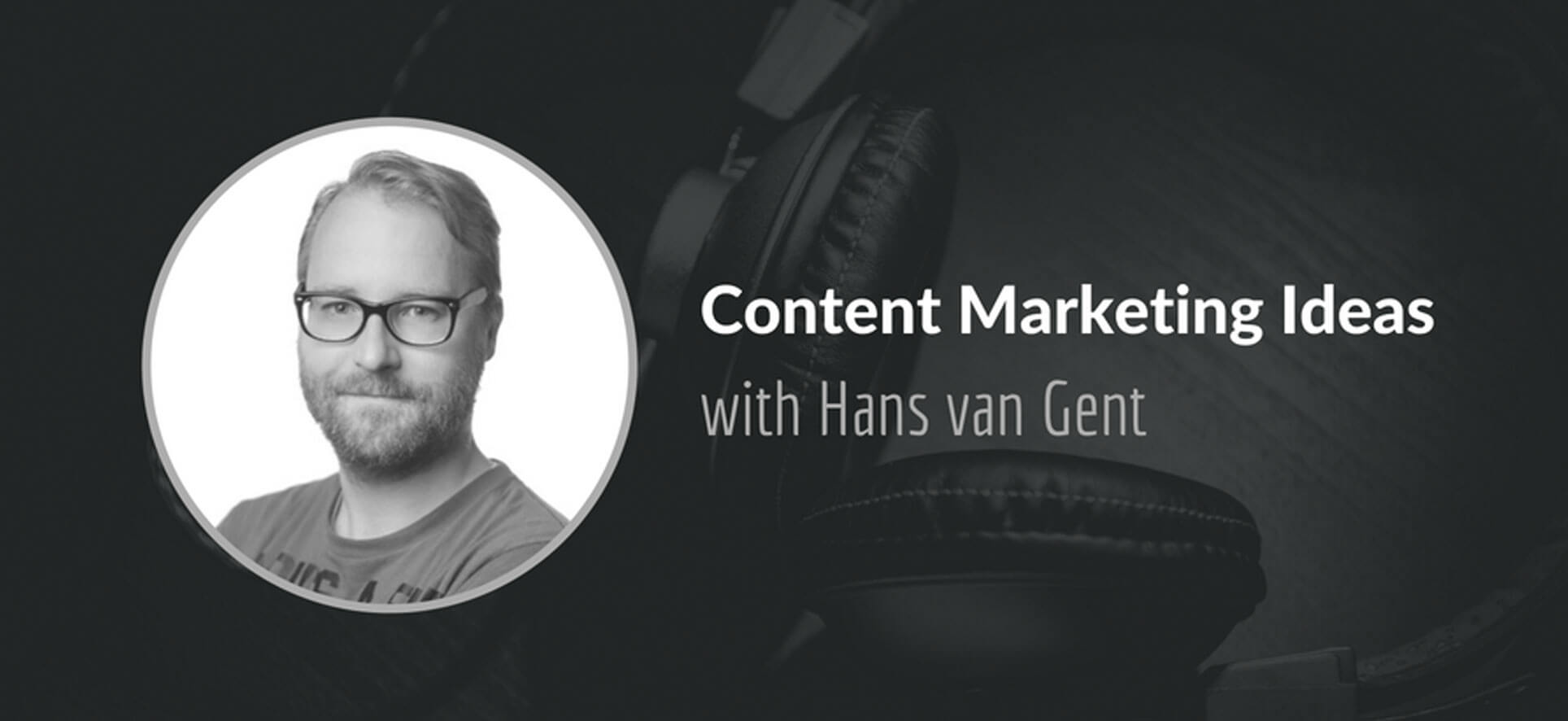 Around two weeks ago I got approached by Nicholas Scalice from Earnworthy hosting the Growth Marketing Toolbox podcast.
One or two emails later and we're having a great talk about coming up with content ideas to run your content marketing machine.
In this episode, you'll learn:
How-to you personalize your content to make sure you're speaking to the correct audience
What some of the best content marketing strategies right now
My favourite marketing tools
And much more!