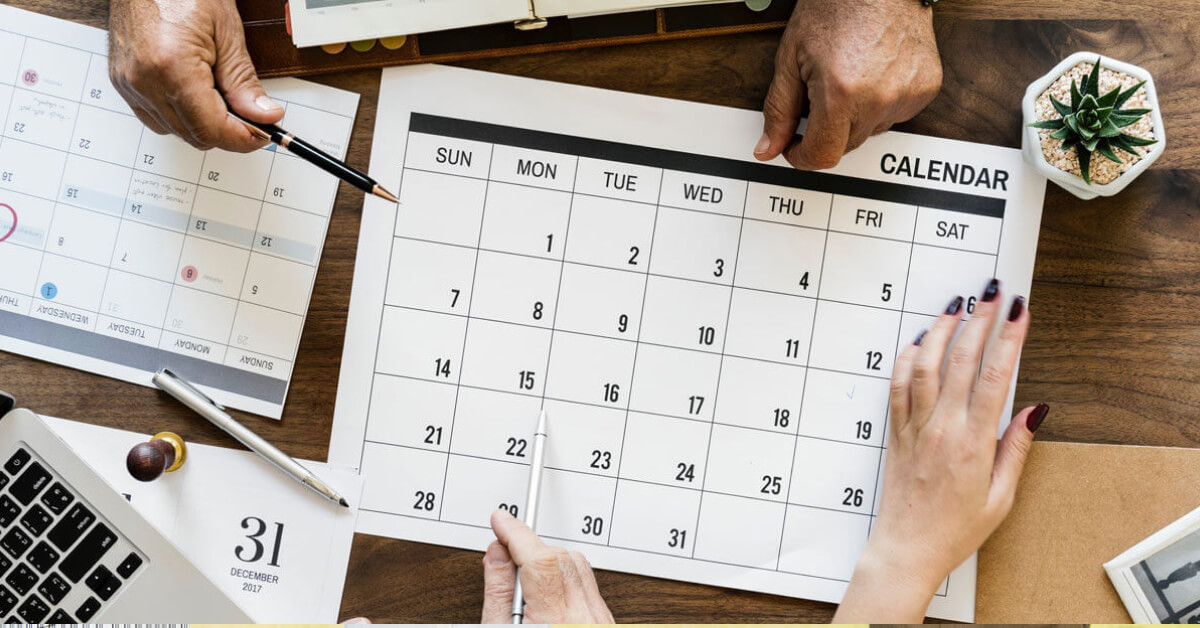 In my article on the User Growth blog, I share all my secrets vital to creating a content calendar for your business, a key component for any successful content marketing strategy. I begin by highlighting how a content calendar is essential for maintaining consistency and effectiveness in your content marketing efforts. Considering that 88% of B2B companies value content marketing, a structured plan is not just beneficial; it's necessary.
I share my insights on building a content calendar that aligns perfectly with your business objectives and audience needs. This involves brainstorming content ideas, categorizing them, and scheduling them strategically. I emphasize the importance of a diverse content mix to keep your audience engaged and interested.
One of the unique aspects of my guide is the practical approach to generating a year's worth of content ideas in just one day. This method is a time-saver and ensures you have a robust plan for your content marketing.
Moreover, I discuss the advantages of using a content calendar template. A well-designed template simplifies the planning and tracking process, making your marketing activities more manageable. To help you get started, I've included a free template in the article.
But why stop at just this summary? Dive into the full article to grab that free template and discover more in-depth tips and strategies to create your editorial calendar. Whether you're new to content marketing or looking to refine your approach, my guide offers actionable steps and insights to elevate your content planning to the next level.