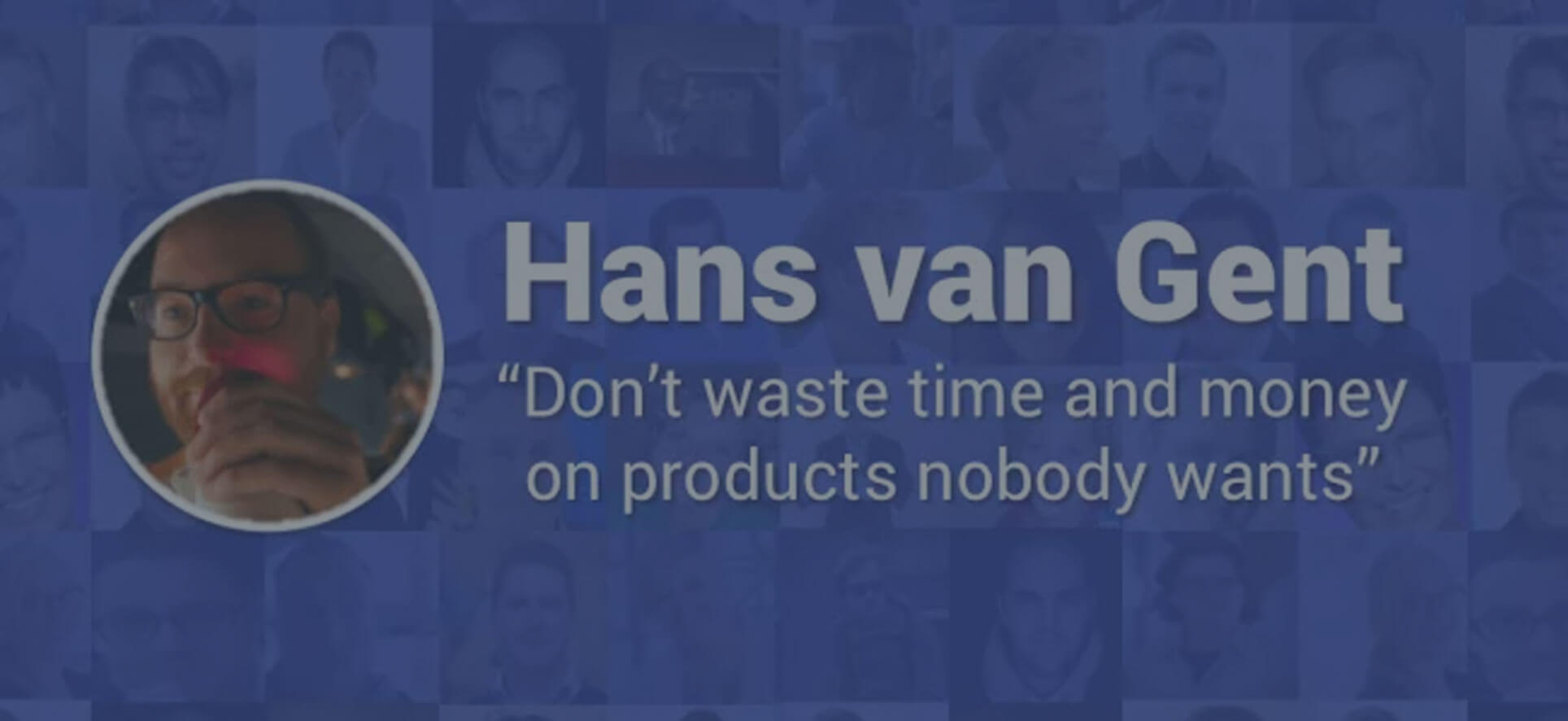 Last week I got a small interview with the amazing people behind 24sessions. I love the concept behind this Dutch Startup. For those of you whom never heard about 24sessions:
24Sessions is a marketplace that connects people that need advice with experts who can give advice over live video. 24sessions allows you to search and book the right expert to receive valuable and real-time advice. (and in that sense a competitor of clarity.fm in my opinion, but it is doing an amazing job).
Whether you're an aspiring entrepreneur, a top-level manager or just someone who wants to learn about a new topic, with 24Sessions you can find the right expert and hire him per minute via live video.
For experts around the world, 24Sessions is a platform to help businesses, earn money and build a reputation in a fun and efficient way. We believe that experts in any field of business can benefit from our platform. Whether you're an accountant, country expert, entrepreneur, marketer, personal coach or lawyer.
They asked me some questions around startups and about the best advice I've ever received in my life. The interview can be found on the 24sessions blog. And if you want some one-on-one time with me, you can schedule a meeting here.