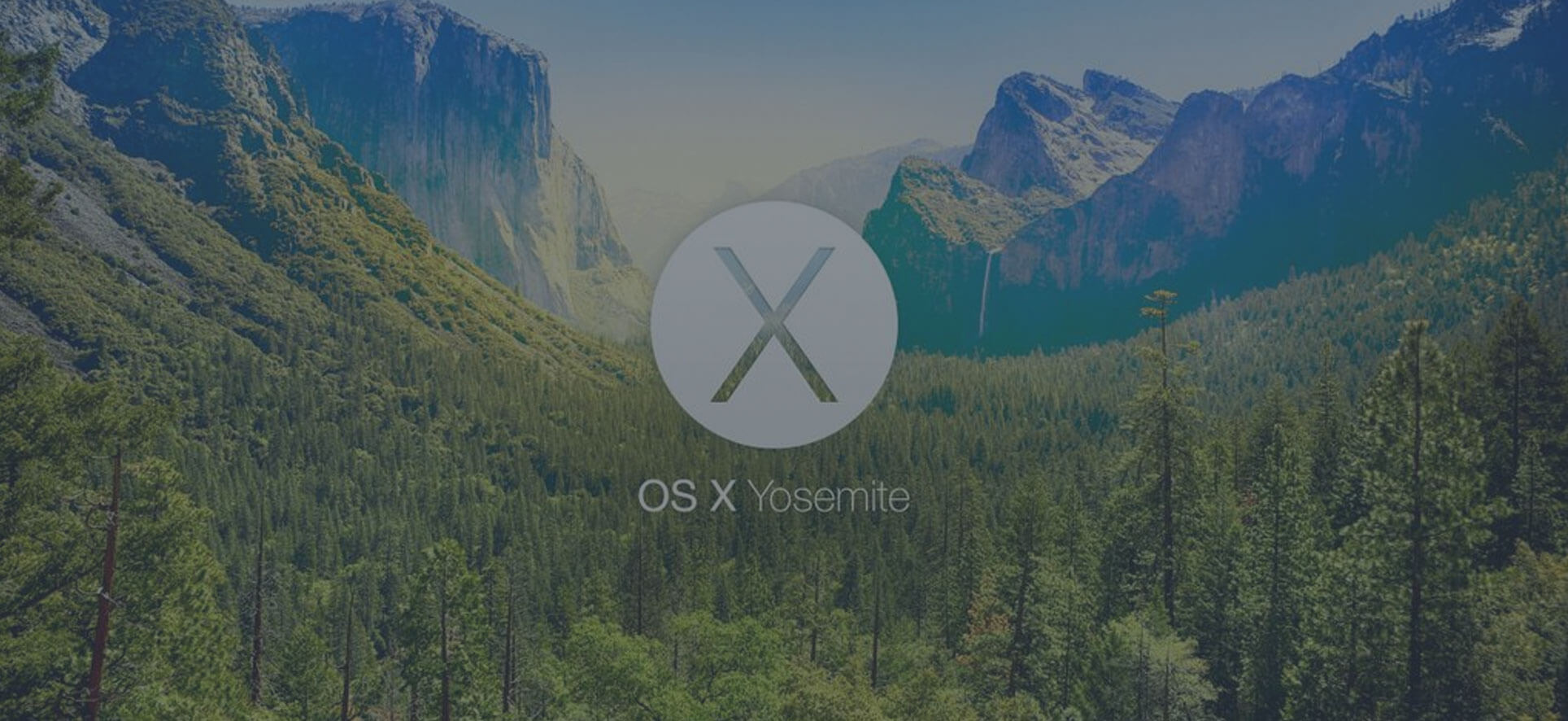 [et_pb_section bb_built="1″ admin_label="section" background_color="#ffffff" custom_padding="54px|0px|200px|0px" _builder_version="3.0.66″ background_image="https://www.hansvangent.com/wp-content/uploads/2017/08/OS_X_Yosemite.jpg"][et_pb_row _builder_version="3.0.65″][et_pb_column type="4_4″][et_pb_post_title meta="off" featured_image="off" text_color="light" _builder_version="3.0.66″ title_font="|on|||" title_font_size="50px" title_line_height="1.3em" /][/et_pb_column][/et_pb_row][/et_pb_section][et_pb_section bb_built="1″ background_color="#f7f7f4″ padding_mobile="off" _builder_version="3.0.47″][et_pb_row admin_label="row" custom_padding="0px|||" padding_mobile="on" column_padding_mobile="on" parallax_method_1="off" parallax_method_2="off" _builder_version="3.0.47″ background_size="initial" background_position="top_left" background_repeat="repeat"][et_pb_column type="1_3″][et_pb_text _builder_version="3.0.66″ text_font="PT Sans||||" text_font_size="10em" text_text_color="#323232″ text_line_height="1.1em" background_size="initial" background_position="top_left" background_repeat="repeat" custom_margin="0px||0px|"]
05
[/et_pb_text][et_pb_divider color="#aeaeac" show_divider="on" divider_style="solid" divider_position="top" hide_on_mobile="off" _builder_version="3.0.47″ custom_css_main_element="width:20px;" /][et_pb_text _builder_version="3.0.66″ text_font="PT Sans|on|||" text_font_size="18″ text_text_color="#363636″ background_size="initial" background_position="top_left" background_repeat="repeat" custom_margin="-10px||0px|"]
JUNE 2014
[/et_pb_text][/et_pb_column][et_pb_column type="2_3″][et_pb_text max_width="620px" _builder_version="3.0.66″ text_font="PT Serif||||" text_font_size="20″ text_font_size_last_edited="on|tablet" text_text_color="#363636″ text_line_height="1.5em" background_size="initial" background_position="top_left" background_repeat="repeat" custom_margin="30px||0px|"]
Update: Homebrew was fixed while Yosemite was in beta. If you are running into problems after upgrading to Yosemite you can easily fix Homebrew by doing a git pull from /usr/local or do a brew update before updating your system to Yosemite.
In other words, it is no longer needed to make changes to your Homebrew install manually. Some great work by the Homebrew team!
Now that Apple opened up the beta program for their Desktop OS to everyone (not requiring a developer license anymore) a lot of people will be upgrading to OS X 10.10 already before the official release later on this year.
I did it as well earlier this week, however, I found out that one of my all time favourite "programs" was not working anymore on OS X 10.10. Homebrew, for those who don't know it is "the missing package manager for OS X" and really saves a lot of time and trouble trying to install software on your mac system.
It is like the ports collection from *BSD only for your Mac.
So are you like me, did the update to Yosemite and are now stuck with a non-working Homebrew? The fix is fairly simple. OSX 10.10 Yosemite comes with ruby 2.0 bundled and Homebrew is designed to work with ruby 1.8.x. So the only thing you have to do is:
Open the file brew.rb using the following command: vi /usr/local/Library/brew.rb
Change the first line from: #!/System/Library/Frameworks/Ruby.framework/Versions/1.8/usr/bin/ruby -W0 to #!/System/Library/Frameworks/Ruby.framework/Versions/Current/usr/bin/ruby -W0

Save and exit brew.rb
Before you can do a "brew update" though you first have to commit your changes otherwise brew still does not work. Simply type in the following: cd $(brew –repository) && git commit -a -m 'new ruby version 2.0' and you are done.
Happy updating your brew installation and continuing to work like you did before!
[/et_pb_text][/et_pb_column][/et_pb_row][/et_pb_section][et_pb_section bb_built="1″ background_color="#ffffff" _builder_version="3.0.67″ custom_padding="54px|0px|0px|0px"][et_pb_row _builder_version="3.0.67″][et_pb_column type="1_2″][et_pb_text _builder_version="3.0.67″ header_text_color="#666666″]
Connect With Me
If you're getting in touch about media inquiries, business opportunities or partnership opportunities – see the form.
If you just want to say hello or have a specific question about something I've written or said – the form is probably your best bet as well!
Looking forward to hearing from ya!
[/et_pb_text][/et_pb_column][et_pb_column type="1_2″][et_pb_contact_form form_background_color="#ffffff" input_border_radius="3px" module_id="et_pb_contact_form_0″ _builder_version="3.0.67″ title_text_color="#ffffff" form_field_font_size="16px" form_field_text_color="#666666″ use_border_color="on" border_color="#666″ custom_button="on" button_text_color="#666666″ button_border_width="1″ button_border_color="#666666″ button_bg_color_hover="#ffffff" button_letter_spacing_hover="0px"] [et_pb_contact_field field_id="Name" field_title="Name" input_border_radius="3″ _builder_version="3.0.47″ form_field_font="||||" use_border_color="on" border_color="#666666″ border_width="1″ border_style="solid"][/et_pb_contact_field][et_pb_contact_field field_id="Email" field_title="Email Address" field_type="email" input_border_radius="3″ _builder_version="3.0.47″ form_field_font="||||" use_border_color="on" border_color="#666666″ border_width="1″ border_style="solid"][/et_pb_contact_field][et_pb_contact_field field_id="Message" field_title="Message" field_type="text" fullwidth_field="on" input_border_radius="3″ _builder_version="3.0.47″ form_field_font="||||" use_border_color="on" border_color="#666666″ border_width="1″ border_style="solid"][/et_pb_contact_field] [/et_pb_contact_form][/et_pb_column][/et_pb_row][/et_pb_section]