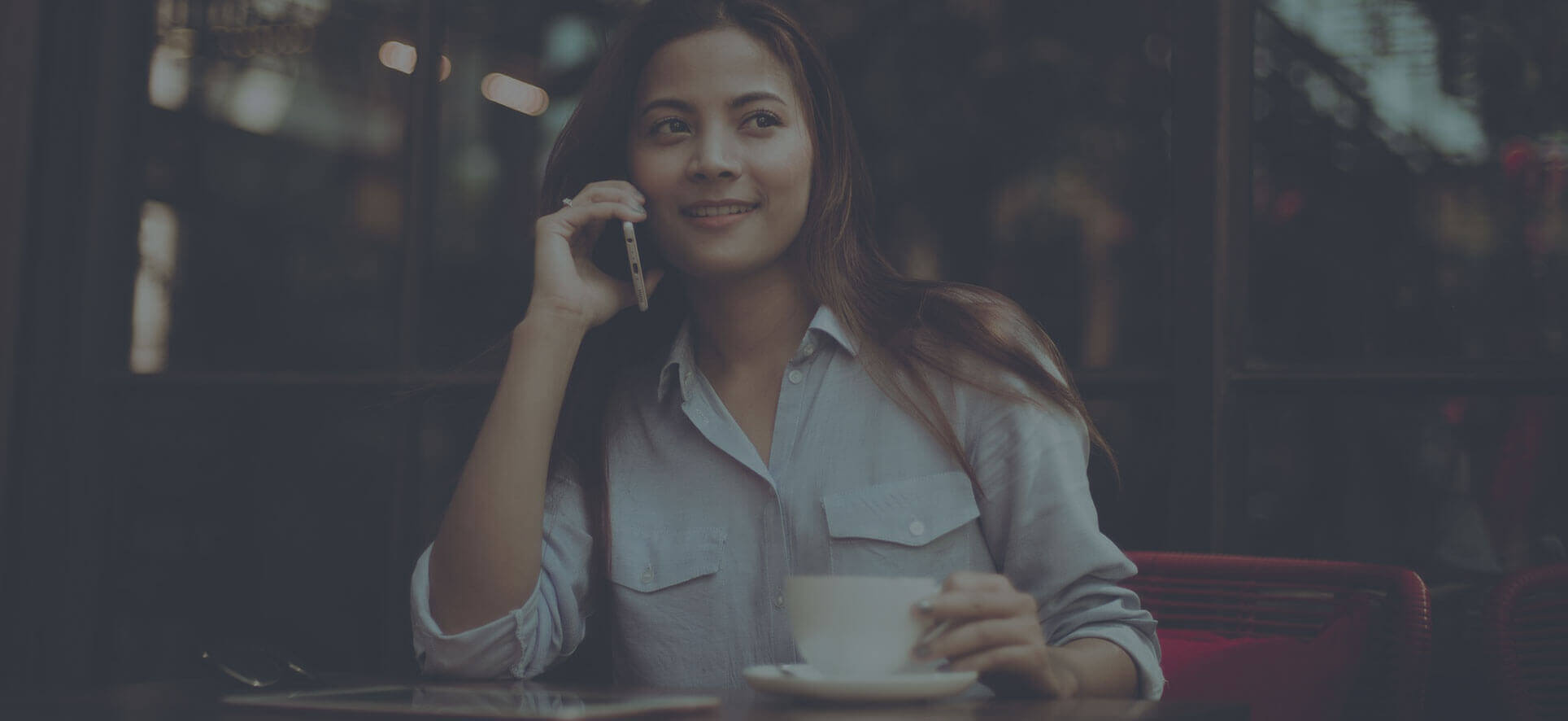 How many interested customers or clients reach out to you via your contact form?
Next, to your About Us page, your Contact page is one of the most important pages on your entire site. This is especially true if you're offering a service based business that relies on people reaching out to you to work together with you.
Think about it for a second, people consume your content, they read more about your company and why you would be the perfect fit for them, next step they end up on your contact page.
Now what?
Your Contact page is more than just a way for people to communicate with you or display your opening hours. You should encourage your visitors to communicate with you about ANYTHING.
So how can you increase those leads from one of the most overlooked pages on your website? Keep on reading to find out!