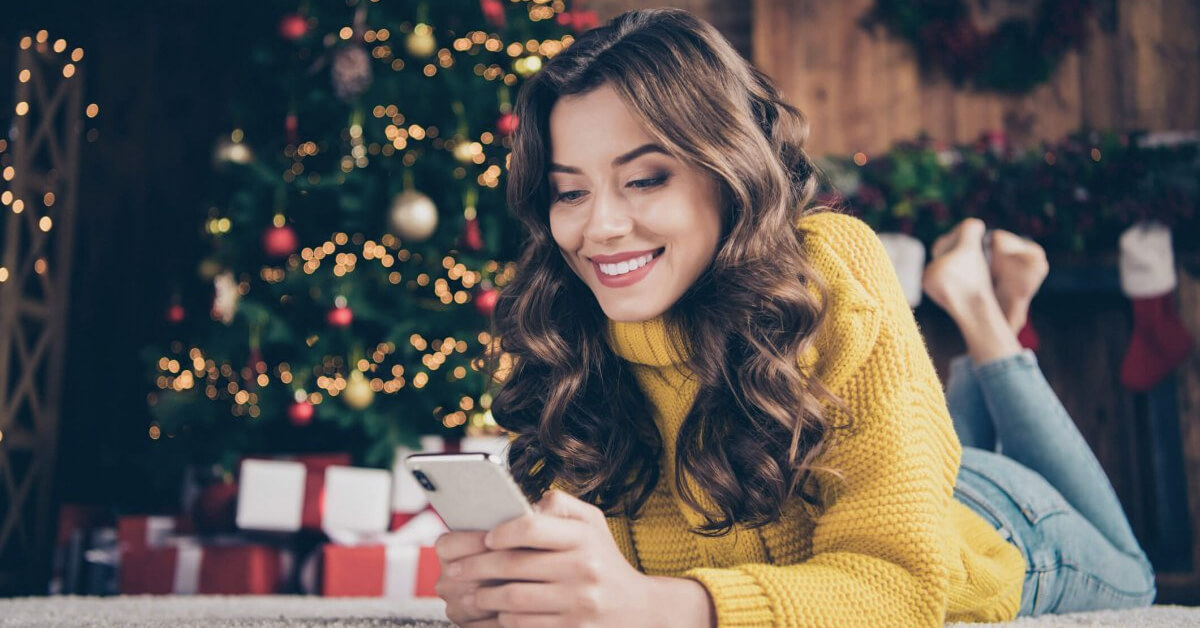 Are you ready to skyrocket your sales this holiday season? Dive into my  latest article and unlock the blueprint to a thriving holiday marketing campaign! We've distilled the essence of successful marketing into a comprehensive guide, perfect for shattering your 2023 sales records.
Discover why holiday marketing is more than just a seasonal trend; it's a pivotal strategy for business growth. We walk you through the critical steps to crafting a campaign that resonates with your audience, from revisiting past successes and failures to pinpointing your ideal customer demographic.
But that's just the start! Learn how to select a compelling theme that aligns with your brand's values and resonates with your audience. Setting clear, achievable goals is crucial, and we show you how to define them smartly. Plus, we reveal how to create an irresistible offer that's too good to pass up.
Your campaign's heart lies in its landing page. This article guides you in creating a page that's not only visually stunning but converts visitors into loyal customers. You'll also gain insights into effective promotional strategies and lead nurturing techniques that keep your audience engaged and ready to buy.
Emotional engagement is key – we emphasize the importance of tapping into the festive spirit to create a lasting connection with your audience. Learn how to leverage contests, giveaways, and shareable content to boost your campaign's reach and impact.
Lastly, we don't leave you guessing about your campaign's success. This article provides expert advice on monitoring performance and adapting strategies for maximum impact.
Ready to transform your holiday marketing approach and see unprecedented sales?
Click through to read the full article and step into a season of unmatched success!