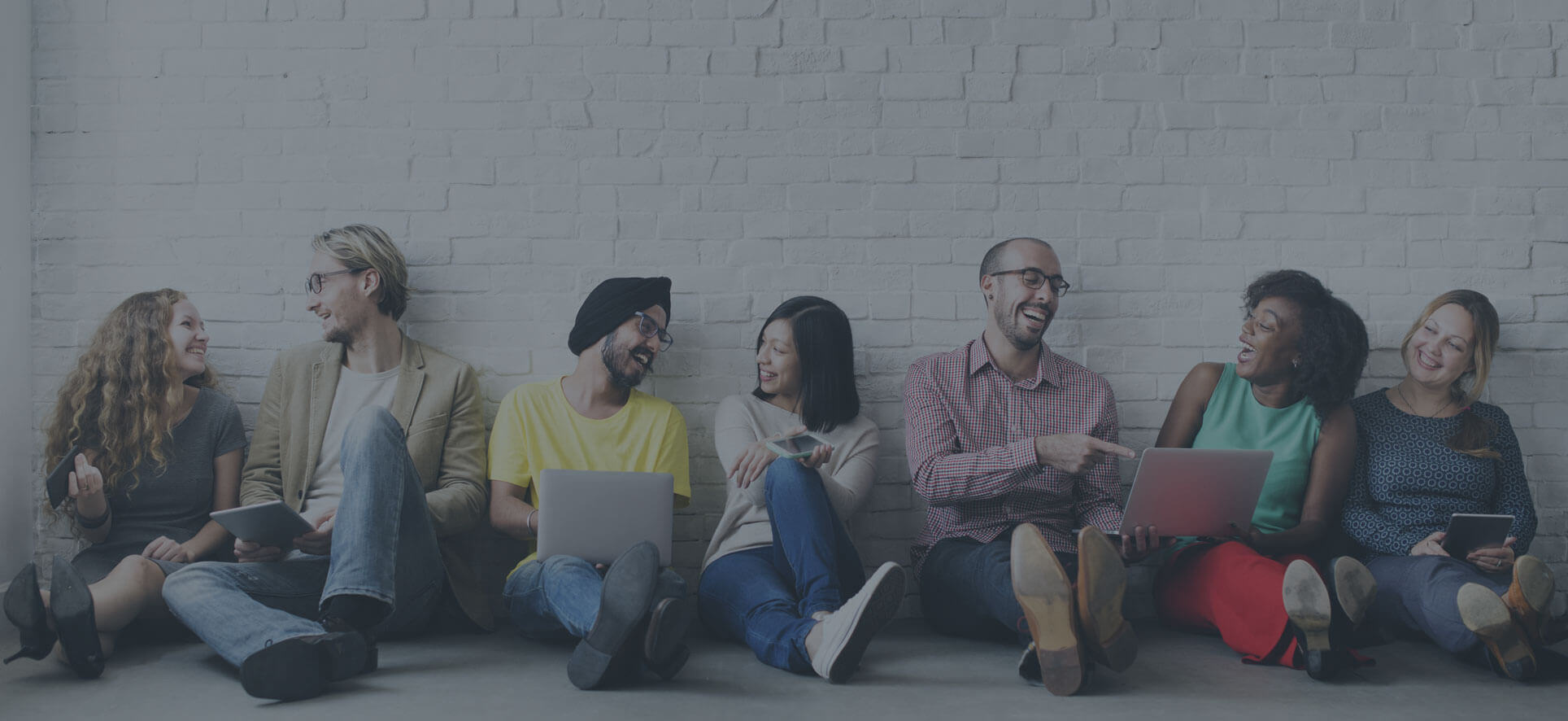 Most of the articles you'll read about Facebook marketing discuss how to increase engagement, traffic and sales via a business Page.
But did you know that Facebook Groups are a goldmine for marketing?
Compared to a traditional Facebook Page, where most communication is still one way, and organic reach is steadily declining over time, Facebook Groups give you the opportunity to build real relationships with your customers and leads.
In this article on the Inbound Rocket blog, I will show you how to create one, what the benefits are and how you can use a Facebook Group for your business.