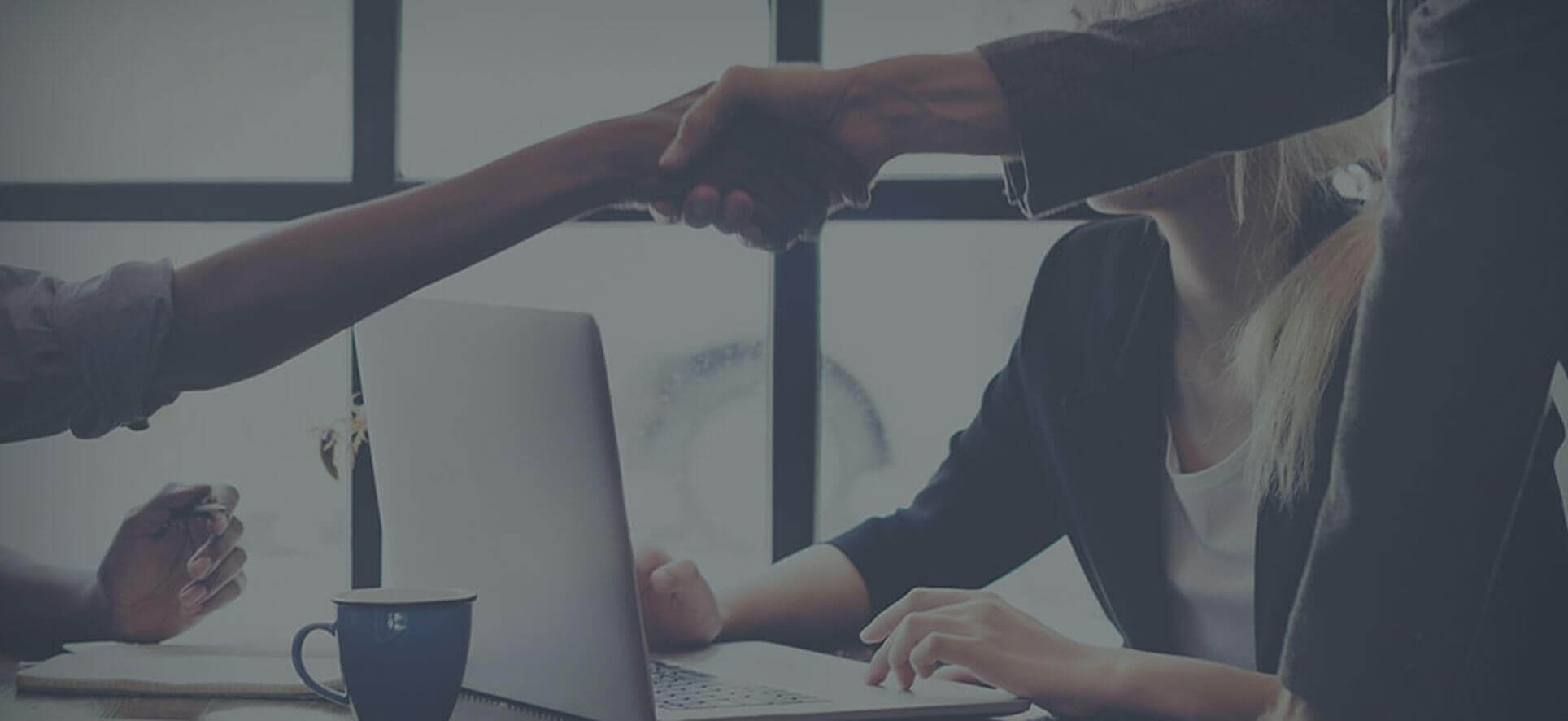 Does your About Page make you leave money on the table?
Your brand's About Us page is prime real estate for leads looking to do business with the company.
Most of the time, however, they are one of the most overlooked pages on any website.
So if this is such an important page, when this page sees so much traffic, why are most "About Us" pages so BORING?
Learn how making any of these tweaks on your About Us page can drive sales for your business.