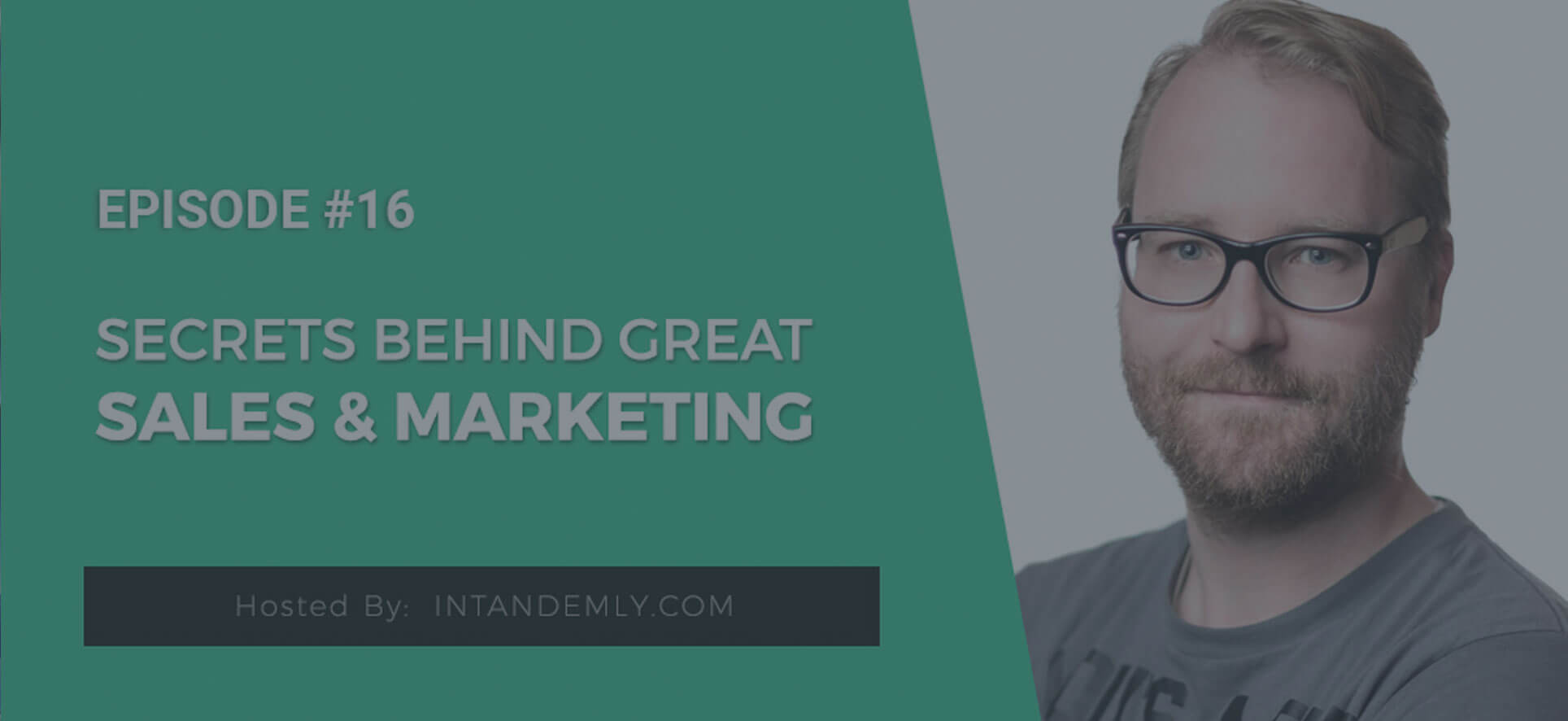 Content marketing is a beast that a lot of people would like to tackle. Starting with the creation of content is the easy part, though, keeping the engine running and consistently coming up with new ideas is a different challenge.
But if you don't keep on creating new content, you almost should not have taken the effort in the first place. If you don't put in the hours, the time, to keep on creating content, nobody will hear about you. You might have had your one-hit wonder, and one article might have gone viral, but you want returning visitors. You want people returning to you that in time will turn into leads and customers.
Where can you turn to for inspiration, though? Where can you find new topics to produce content about? One of the easiest ways is looking at you, or your company. Because in the end, content marketing is nothing more than you trying to solve the same problems that your product or service tries to solve, only through media you create and promote.
Still getting stuck and need more inspiration? I recently got interviewed for the "Secrets Behind Great Sales And Marketing" podcast. Listen to the interview below.
Topics covered:
Why is Content Marketing important for the growth of your company?
What is a Content Marketing?
How can Content Marketing help with the growth of your company?
Have you faced any situation wherein you sit down, and you have "NOTHING" to write and no ideas to write about? What do you suggest doing in such a situation?
Which tool do you suggest using BUZZSUMO or AHREFS? Which one works for you?
How do online tools help companies to create new content?
How do you face the challenge of creating new content whenever you want to update your blog?
What are the key factors that a blog writer should keep in mind to attract new readers?
What is the "skyscraper technique"? And how does it work? Benefits?
How do you segregate your readers and their needs?
What are the necessary items required to be included in creating an attractive blog?
Where do you get your inspiration from? Leave a comment below!