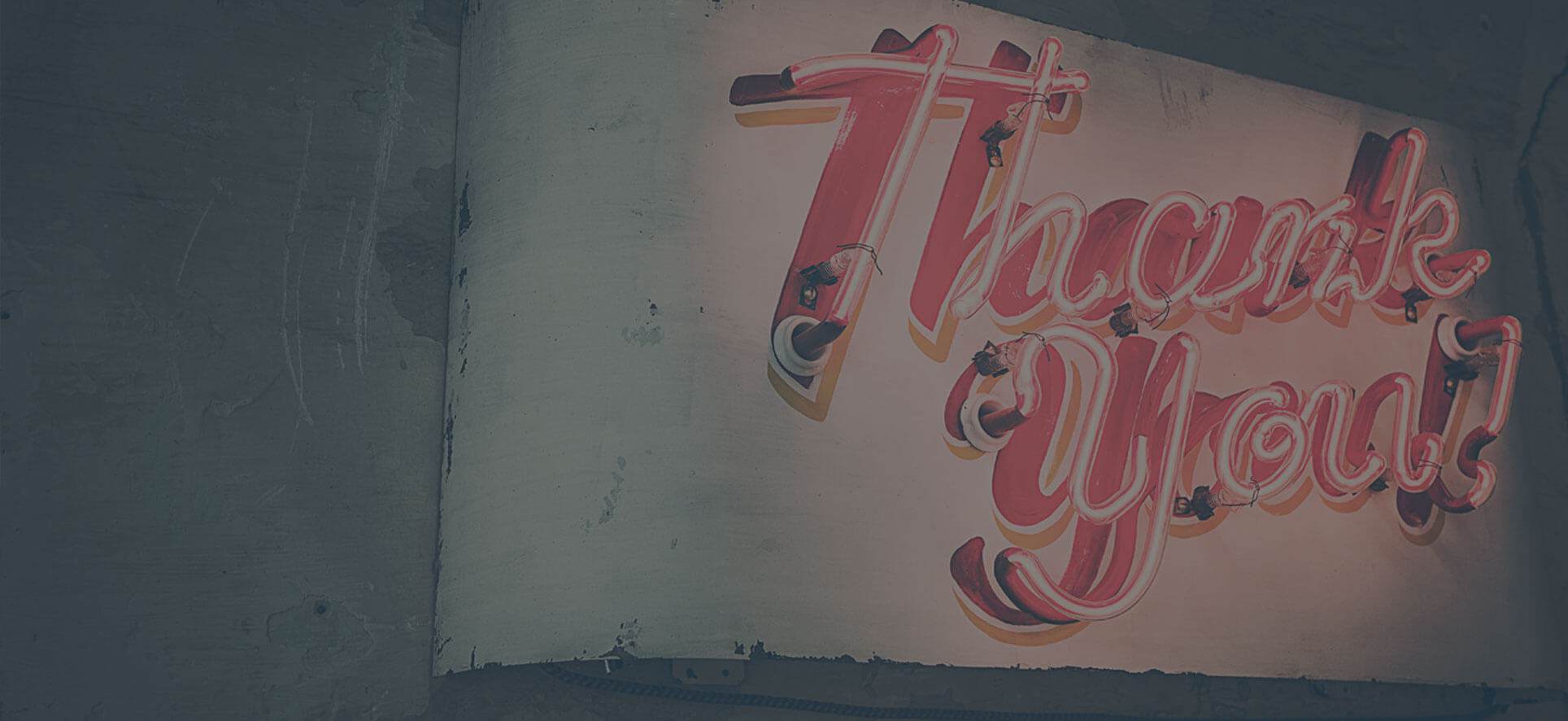 [et_pb_section bb_built="1″ admin_label="section" background_color="#ffffff" custom_padding="54px|0px|200px|0px" _builder_version="3.0.65″ background_image="https://www.hansvangent.com/wp-content/uploads/2017/08/Lead_Generation_Doesnt_Stop_At_The_Conversion_-_Using_Thank_You_Pages_To_Take_Your_Post_Conversion_To_The_Next_Level.jpg"][et_pb_row _builder_version="3.0.65″][et_pb_column type="4_4″][et_pb_post_title meta="off" text_color="light" _builder_version="3.0.65″ title_font="|on|||" title_font_size="50px" title_line_height="1.3em" title="on" author="on" date="on" categories="on" comments="on" featured_image="off" featured_placement="below" parallax_method="on" text_orientation="left" text_background="off" border_style="solid" /][/et_pb_column][/et_pb_row][/et_pb_section][et_pb_section bb_built="1″ background_color="#f7f7f4″ padding_mobile="off" _builder_version="3.0.47″][et_pb_row admin_label="row" custom_padding="0px|||" padding_mobile="on" column_padding_mobile="on" parallax_method_1="off" parallax_method_2="off" _builder_version="3.0.47″ background_size="initial" background_position="top_left" background_repeat="repeat"][et_pb_column type="1_3″][et_pb_text _builder_version="3.0.65″ text_font="PT Sans||||" text_font_size="10em" text_text_color="#323232″ text_line_height="1.1em" background_size="initial" background_position="top_left" background_repeat="repeat" custom_margin="0px||0px|"]
09
[/et_pb_text][et_pb_divider color="#aeaeac" show_divider="on" divider_style="solid" divider_position="top" hide_on_mobile="off" _builder_version="3.0.47″ custom_css_main_element="width:20px;" /][et_pb_text _builder_version="3.0.47″ text_font="PT Sans|on|||" text_font_size="18″ text_text_color="#363636″ background_size="initial" background_position="top_left" background_repeat="repeat" custom_margin="-10px||0px|"]
JUNE 2017
[/et_pb_text][/et_pb_column][et_pb_column type="2_3″][et_pb_text max_width="620px" _builder_version="3.0.65″ text_font="PT Serif||||" text_font_size="20″ text_font_size_last_edited="on|tablet" text_text_color="#363636″ text_line_height="1.5em" background_size="initial" background_position="top_left" background_repeat="repeat" custom_margin="30px||0px|"]
If you are thinking about optimising the conversion on your website, what is the first thing that comes to mind?
Call-To-Actions, Landing Pages, page loading speed, mobile optimisation?
Probably the last thing on your mind is your Thank You pages.
Your Thank You pages, the pages your freshly converted leads are landing on is one of the most overlooked items in a lot of company's conversion funnel.
After all, they are already converted, right? What else can you do?
Big mistake.
This article shows you the tips and tricks you can do on your Thank You pages, to take that post conversion to the next level.
[/et_pb_text][/et_pb_column][/et_pb_row][/et_pb_section][et_pb_section bb_built="1″ background_color="#ffffff" _builder_version="3.0.67″ custom_padding="54px|0px|0px|0px"][et_pb_row _builder_version="3.0.67″][et_pb_column type="1_2″][et_pb_text _builder_version="3.0.67″ header_text_color="#666666″]
Connect With Me
If you're getting in touch about media inquiries, business opportunities or partnership opportunities – see the form.
If you just want to say hello or have a specific question about something I've written or said – the form is probably your best bet as well!
Looking forward to hearing from ya!
[/et_pb_text][/et_pb_column][et_pb_column type="1_2″][et_pb_contact_form form_background_color="#ffffff" input_border_radius="3px" module_id="et_pb_contact_form_0″ _builder_version="3.0.67″ title_text_color="#ffffff" form_field_font_size="16px" form_field_text_color="#666666″ use_border_color="on" border_color="#666″ custom_button="on" button_text_color="#666666″ button_border_width="1″ button_border_color="#666666″ button_bg_color_hover="#ffffff" button_letter_spacing_hover="0px"] [et_pb_contact_field field_id="Name" field_title="Name" input_border_radius="3″ _builder_version="3.0.47″ form_field_font="||||" use_border_color="on" border_color="#666666″ border_width="1″ border_style="solid"][/et_pb_contact_field][et_pb_contact_field field_id="Email" field_title="Email Address" field_type="email" input_border_radius="3″ _builder_version="3.0.47″ form_field_font="||||" use_border_color="on" border_color="#666666″ border_width="1″ border_style="solid"][/et_pb_contact_field][et_pb_contact_field field_id="Message" field_title="Message" field_type="text" fullwidth_field="on" input_border_radius="3″ _builder_version="3.0.47″ form_field_font="||||" use_border_color="on" border_color="#666666″ border_width="1″ border_style="solid"][/et_pb_contact_field] [/et_pb_contact_form][/et_pb_column][/et_pb_row][/et_pb_section]