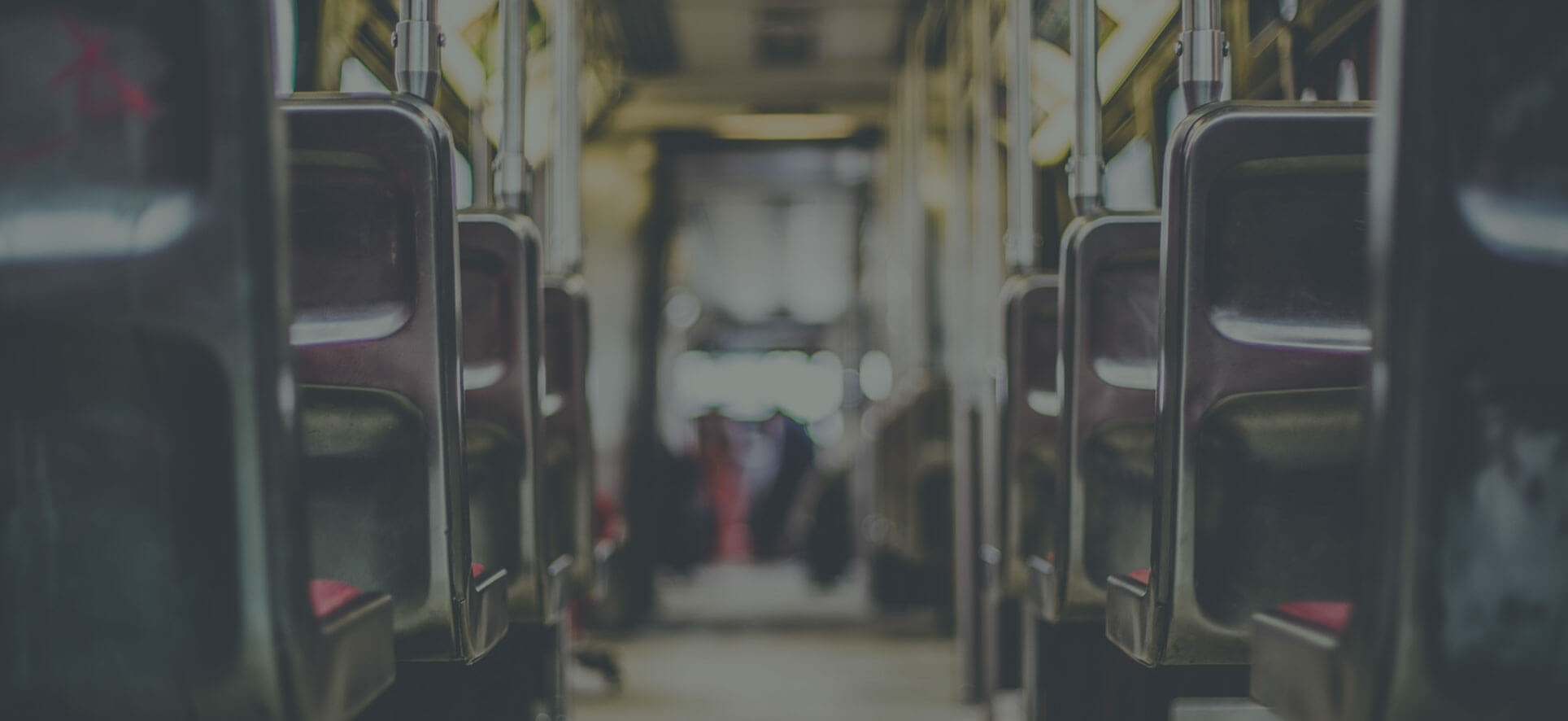 Don't you ever have the feeling that you could make more out of your daily commute? Sitting in the car, or public transport going to the office, having the feeling that you might be wasting your time?
I get it; sometimes you just want to relax right? But, those dead moments, however, are ideal for improving your knowledge.
I used to listen to just the radio in my car, or music albums from my iPod. I was missing out on this entire awesome world of podcasts.
Not anymore, though, in 2015, I decided to make the most of my commute and keep on improving myself. A bunch of my favourite podcasts are:
And this week, I've had the honours of being featured in one of my favourite podcasts again 🙂 Go check out the interview on the App Guy Podcast about marketing your startup.
https://soundcloud.com/paul-kemp-1/tagp394-has-van-gent
Which podcasts am I missing out on do you think? Or which ones of the above do you like best? Let me know, which ones I should add to the list!