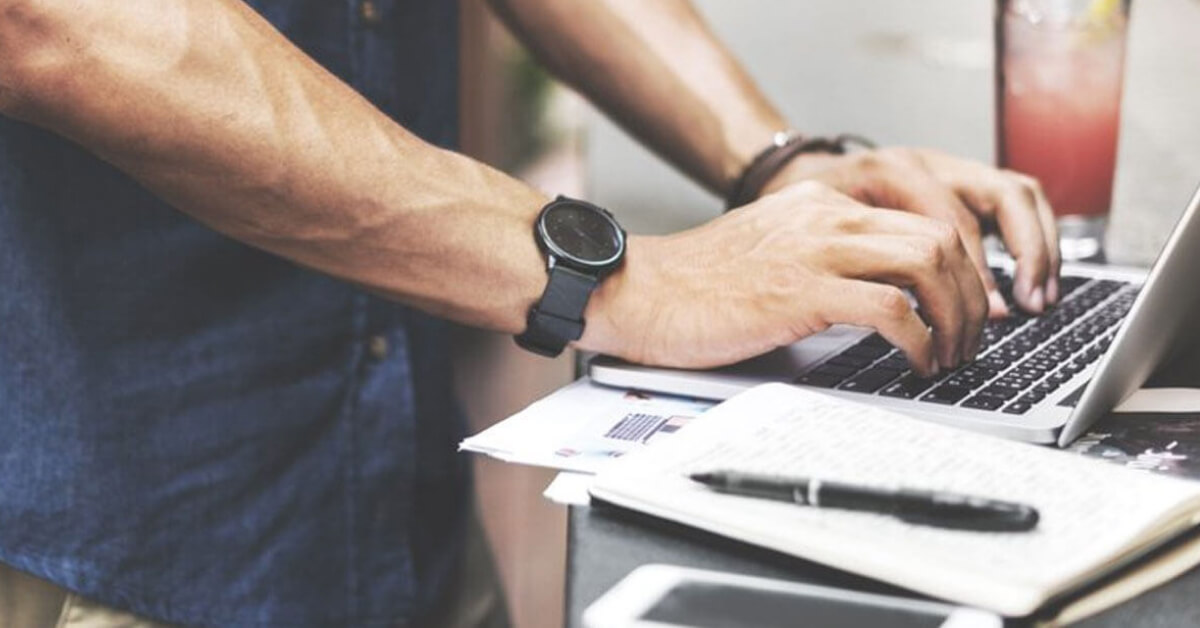 In my comprehensive guide about what keywords are and how to do keyword research for your business, I share my insights into the pivotal role keywords play in the digital landscape, especially for businesses striving to establish a strong online presence. I begin by explaining the essence of keywords – they are not just terms; they are the bridge connecting your content with your audience's needs.
I emphasize how keywords are integral to Google's search algorithm, influencing how content is discovered and ranked.
Diving deeper, I explore the nuances of different types of keywords, from short-tail to long-tail, and their respective impacts on search engine optimization (SEO). This guide is not just theoretical; it's practical. I provide a step-by-step walkthrough on how to conduct effective keyword research, starting from understanding what SEO keywords are, to developing a robust keyword strategy. This includes tips on creating a comprehensive keyword file and insights into the importance of understanding search intent.
Moreover, I discuss the common pitfalls in keyword research and how to avoid them. This guide on the User Growth blog is designed to be a roadmap for anyone looking to enhance their website's SEO through strategic keyword usage. Whether you're a beginner or an experienced marketer, these insights will help you select the right keywords, align them with your content strategy, and ultimately, drive more traffic, leads, and sales to your business.