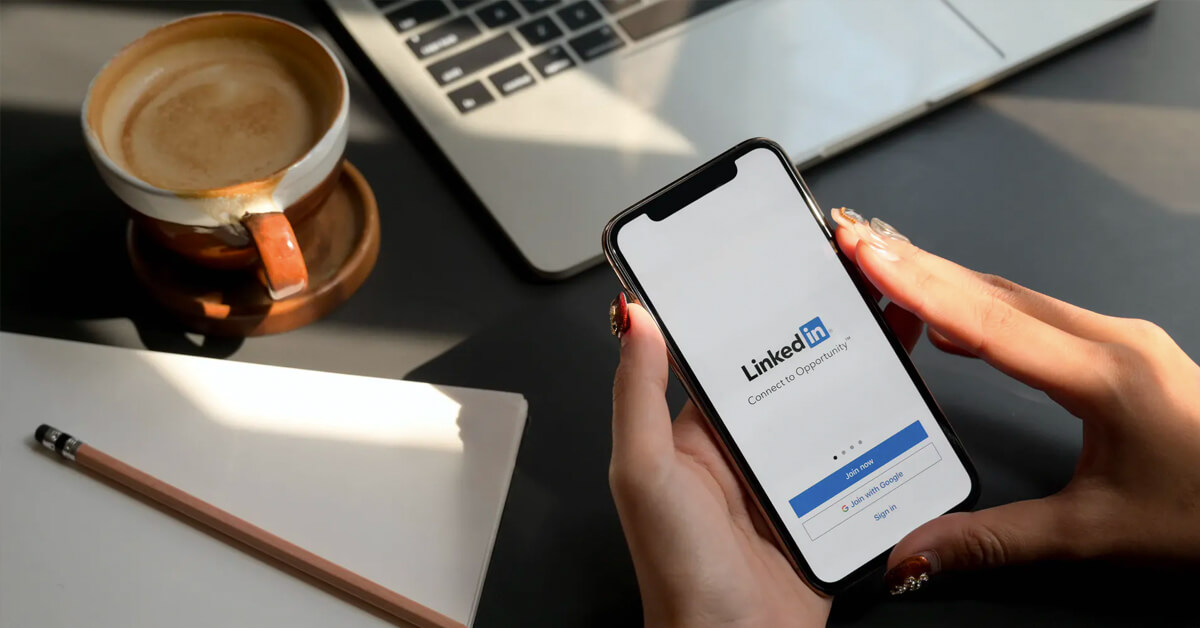 In this article on the User Growth blog, I delve into the powerful world of LinkedIn marketing, a platform that offers immense potential for businesses to connect with over 722 million professionals globally. I begin by highlighting LinkedIn's unique position as a professional networking site, making it an invaluable tool for targeted business marketing.
I share insights on how to use LinkedIn for marketing purposes effectively. This involves understanding the platform's unique environment and tailoring your strategies to engage a professional audience. I discuss the importance of creating a compelling company page that showcases your business and resonates with your target audience.
I emphasize the significance of building a strong network. This includes connecting with industry leaders, potential clients, and peers. I also talk about the power of content marketing on LinkedIn. Sharing valuable content, whether articles, posts, or videos, is key to establishing your brand's authority and expertise in your field.
I provide tips on leveraging LinkedIn's advanced targeting capabilities for advertising. This feature allows businesses to reach their ideal audience based on various criteria such as job title, industry, company size, etc. I explain how this targeted approach can lead to more effective and efficient marketing campaigns.
Additionally, I discuss the importance of measuring and analyzing your LinkedIn marketing efforts. Understanding what works and what doesn't is crucial for refining your strategy and achieving better results.
My guide on LinkedIn marketing is designed to help businesses harness the platform's potential to grow their online presence and reach their target audience more effectively.