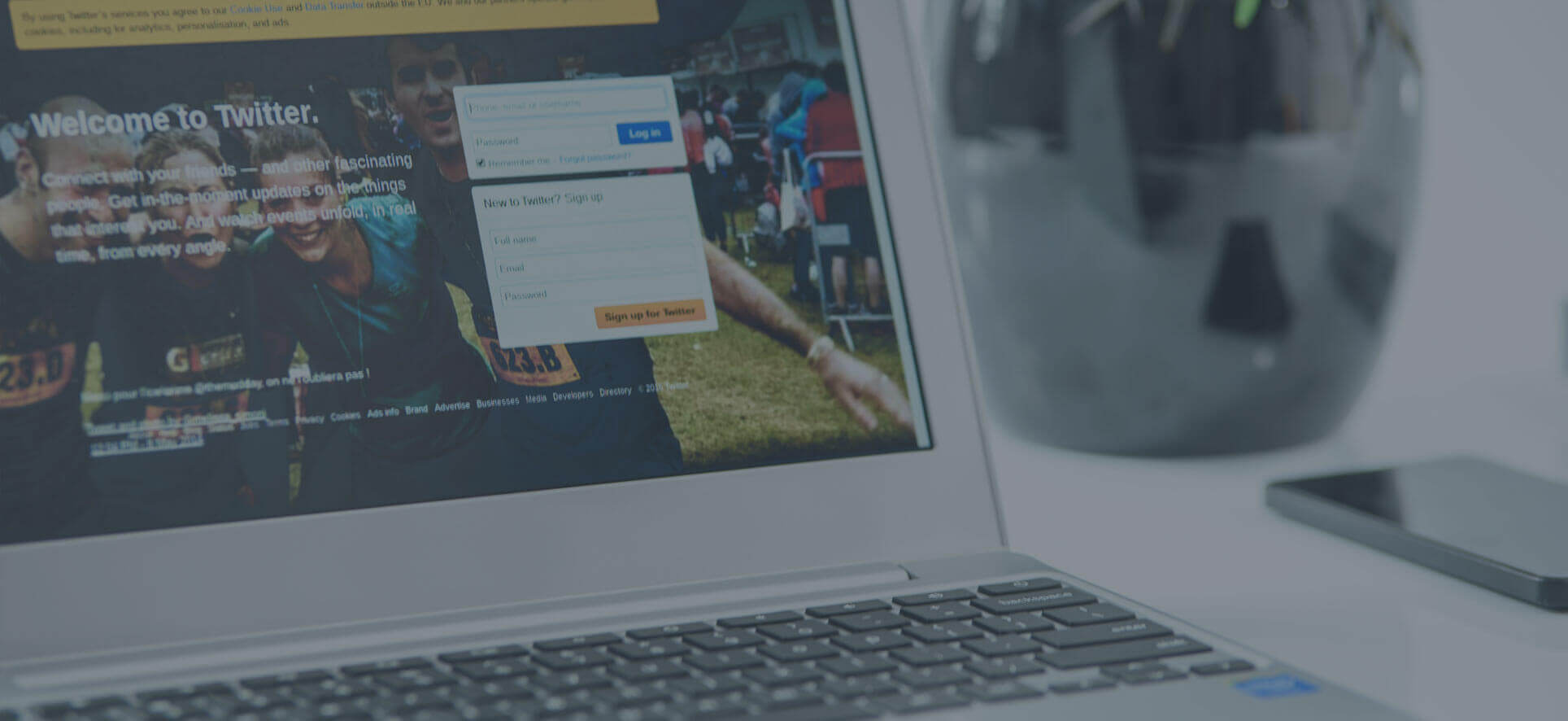 Twitter, it is every marketer's favourite social network, but at the same time, it has become harder and harder as a small business to make it work for you.
With over 330 million monthly active users it could be a traffic goldmine for your organisation. However, there are also 500 million tweets send out every day, so how can you get your tweets seen? Should you still invest in it?
So what is Twitter marketing?
The beautiful thing about Twitter is that it is whatever you want it to be.
Want to learn more about your customers? Bring a human touch to your brand? Build buzz about your new product? Provide super-fast customer support? Start cleaning up after a PR disaster? Hold a group chat, and educating your customers?
It doesn't matter what your marketing goals are; there is a pretty big change Twitter has got you covered.
A lot of businesses "just don't get Twitter", though.
This guide will help you understand Twitter's place in the marketing mix.
Build a great Twitter profile, learn to create engaging content and ultimately grow your business, traffic and sales.