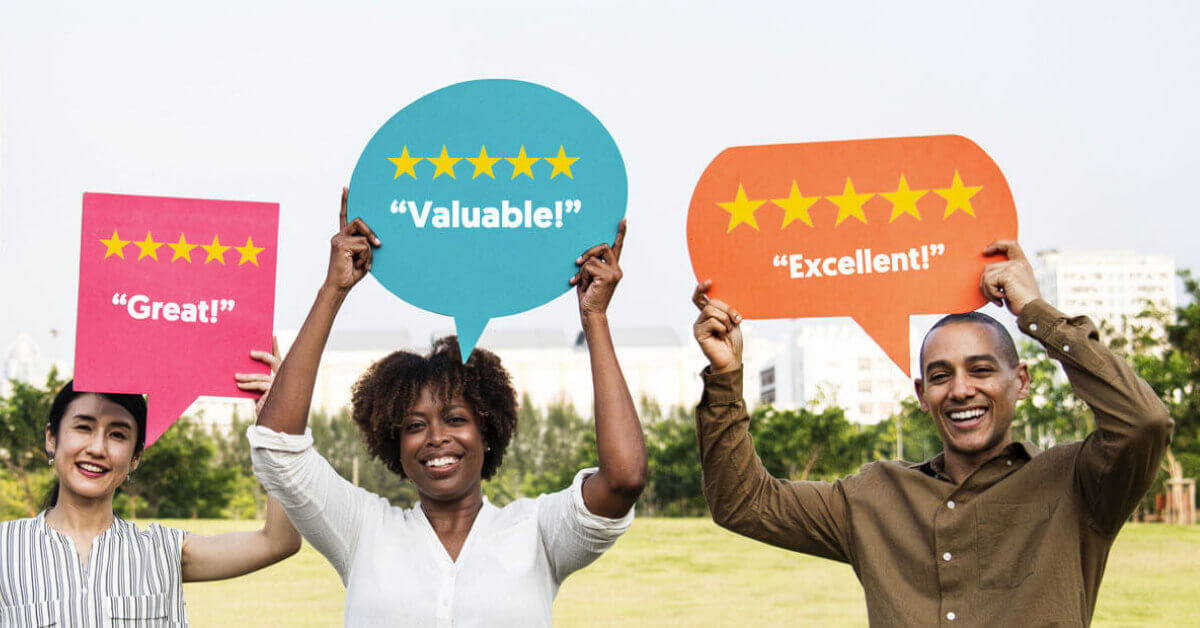 It's time for another guide on the User Growth blog, where I delve into the crucial role of social proof in marketing, a concept vital for building trust and credibility online. I start by discussing how trust is a fundamental element in the consumer decision-making process. Trust can be the deciding factor in whether a potential customer chooses your product or service.
I explain that social proof is a psychological phenomenon where people conform to the actions of others, assuming these actions reflect the correct behavior. This concept is especially powerful in marketing, as it leverages the human tendency to be influenced by the experiences and recommendations of others.
In the article, I outline the five levels of social proof: customers, celebrities, crowds, friends, and certifications. Each level offers a unique way to build trust and credibility. For instance, customer testimonials and case studies showcase real experiences and satisfaction, while celebrity endorsements can leverage their influence and credibility.
I emphasize the importance of using social proof in various aspects of marketing, including on your website, in your social media content, and in advertising. For example, showcasing customer testimonials on your website or sharing user-generated content on social media can significantly enhance trust and encourage conversions.
Moreover, I discuss how social proof can be effectively integrated into advertising strategies. This includes using customer numbers or ratings in ads to create a sense of popularity and trustworthiness.
If you're looking for a comprehensive understanding of how social proof can be strategically used in marketing to enhance trust, credibility, and conversions. Look no further!