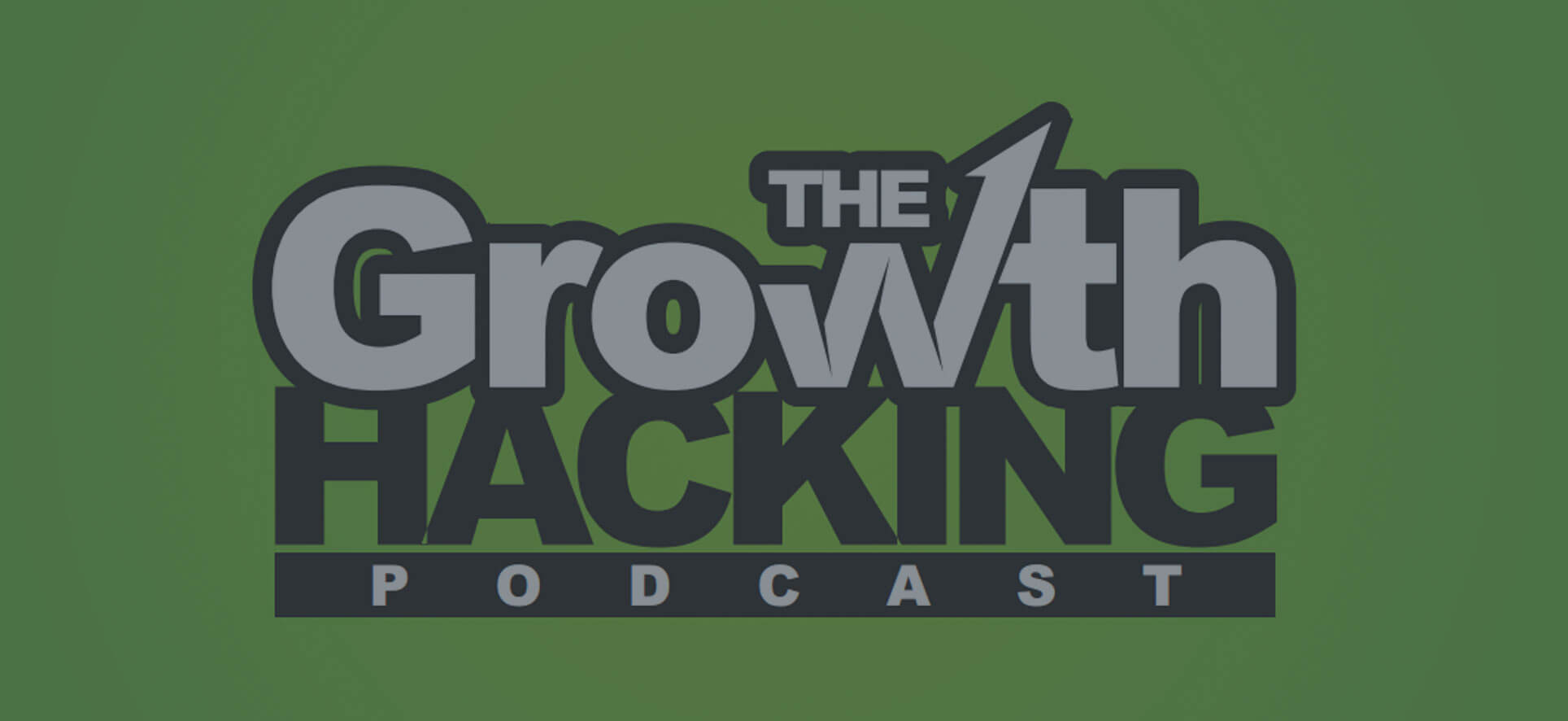 Laura Moreno has started this great new podcast: "Where Expert Growth Hackers and Founders Share their Most Successful Hacks" also known as "The Growth Hacking Podcast".
I had the honours to be interviewed and am now listed between rockstars like Neil Patel, Justin Winter, Casey Armstrong and others.
Be sure to check out the interview below and subscribe to her podcast for more interviews around Growth Hacking and startups!