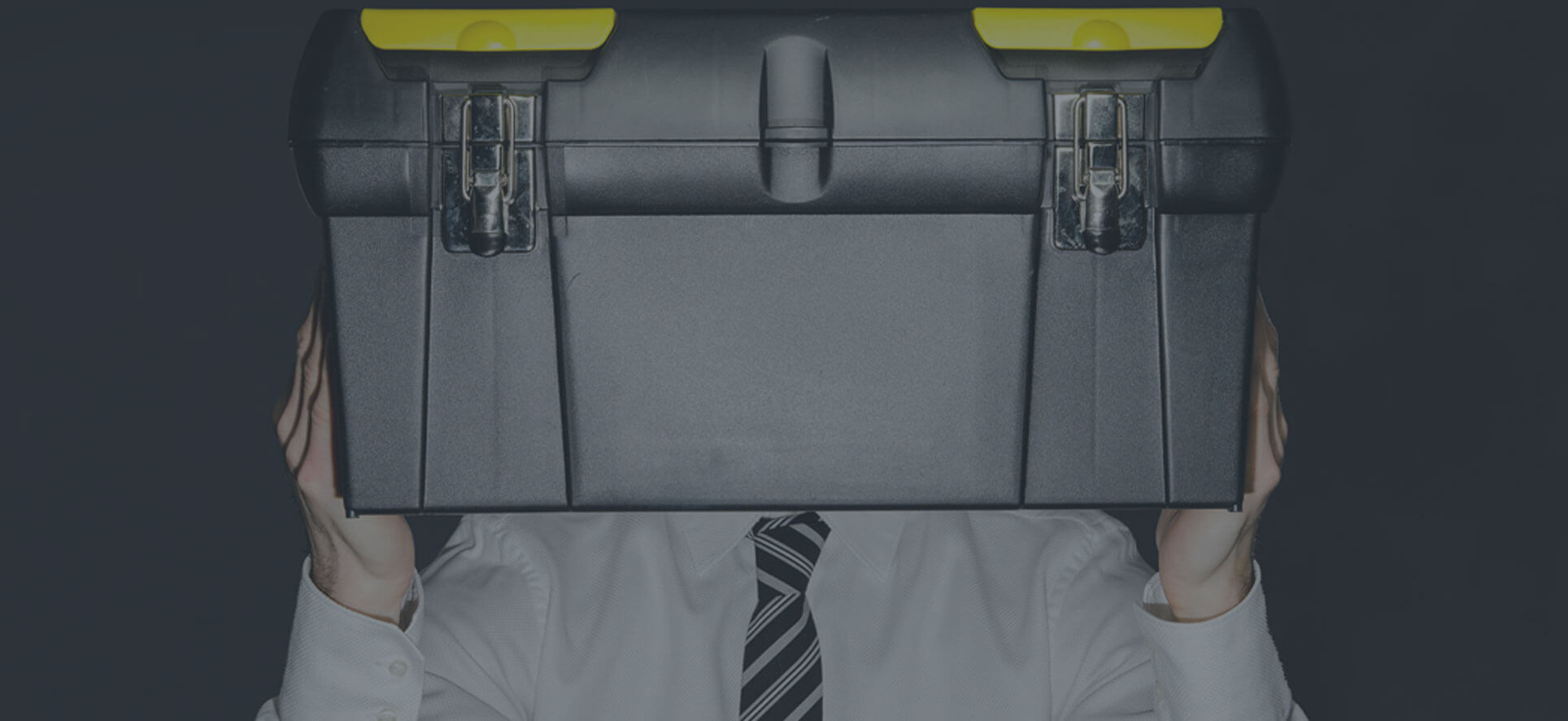 Of all the things that B2Bs are focusing on this year, it might surprise you that customer retention is the number one priority around the world.

What does this mean for those of us working in the funnel? For marketers, it's time to double down on excelling at what we do, perhaps implementing some changes that will align our KPIs with the C-suite's priorities.

We have to get much better at the key challenges associated with customer retention: listening to our customers; engaging with them across touchpoints; gaining a clearer picture of their entire journeys; supporting them throughout their experiences with our brands, and striving to understand where exactly we're failing to meet their needs.

This got me thinking about how tools can help us solve some of our most pressing retention problems. I think it's time to take a serious look at what we can add to our tool stacks to make that happen.

Let's break it down.
Awesome piece by Ben Jacobson, one of the key pieces you need to keep your customers, is you need to get better at listening to them.
I, firmly believe that listening to your customers is the key to building solid brand loyalty and retention.
"The best way to keep your customers is to listen to them, period,"  "At Inbound Rocket, we believe that for any company to be successful, and to keep the churn low, customer development does not stop after you've released your first version. Only by continuously learning and engaging with your customers can you improve your retention rate."
Go check out the entire piece with more awesome advice from me and other folks Sujan Patel, Duff Anderson and Jason Quey.