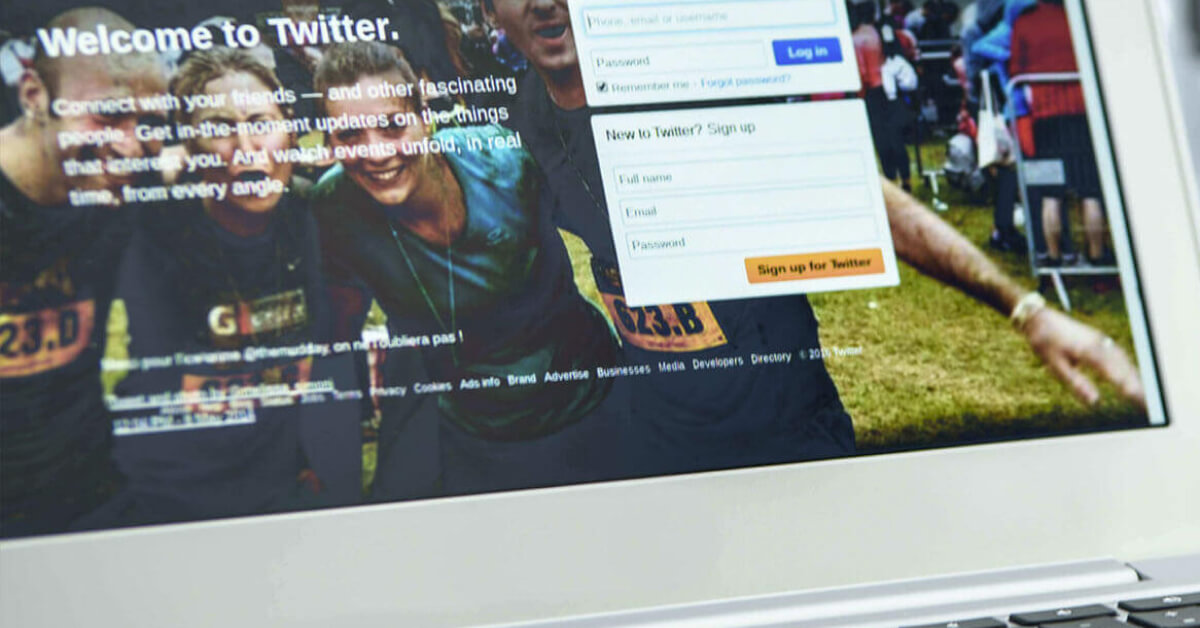 I love creating these in-depth guides, and this time, I wrote one around Twitter marketing; I delve into the intricacies of using Twitter effectively for your business. With over 330 million monthly active users, Twitter presents a unique opportunity for businesses to connect with a vast audience. However, the challenge lies in standing out among the 500 million tweets sent out daily.
I start by explaining what Twitter marketing is and its flexibility in achieving various marketing goals, whether it's learning about customers, humanizing your brand, or handling PR crises. The guide covers the entire process of setting up a successful Twitter presence for your business, beginning with account creation and basic setup. I emphasize the importance of aligning your Twitter profile with your brand's online presence for consistency and trust-building.
The guide then dives into the different types of tweets and how to keep your followers engaged. From general tweets to direct messages and promoted tweets, I provide insights into each type and how they can be used effectively. I also discuss strategies for following other people and driving traffic to your website, including using promotional tools like Quuu, the Evergreen Content Poster, and Buffer.
Moreover, I share tips on making your tweets stand out, utilizing photographs, videos, GIFs, Twitter chats, and polls. The guide is not just about the technical aspects of Twitter marketing but also about understanding and leveraging the platform's unique nature to benefit your business.
Whether you're starting from scratch or looking to enhance your existing Twitter strategy, this guide offers valuable insights and practical steps to grow your business, traffic, and sales through Twitter. For a deeper dive into these strategies and more, check out the full article on the User Growth blog.