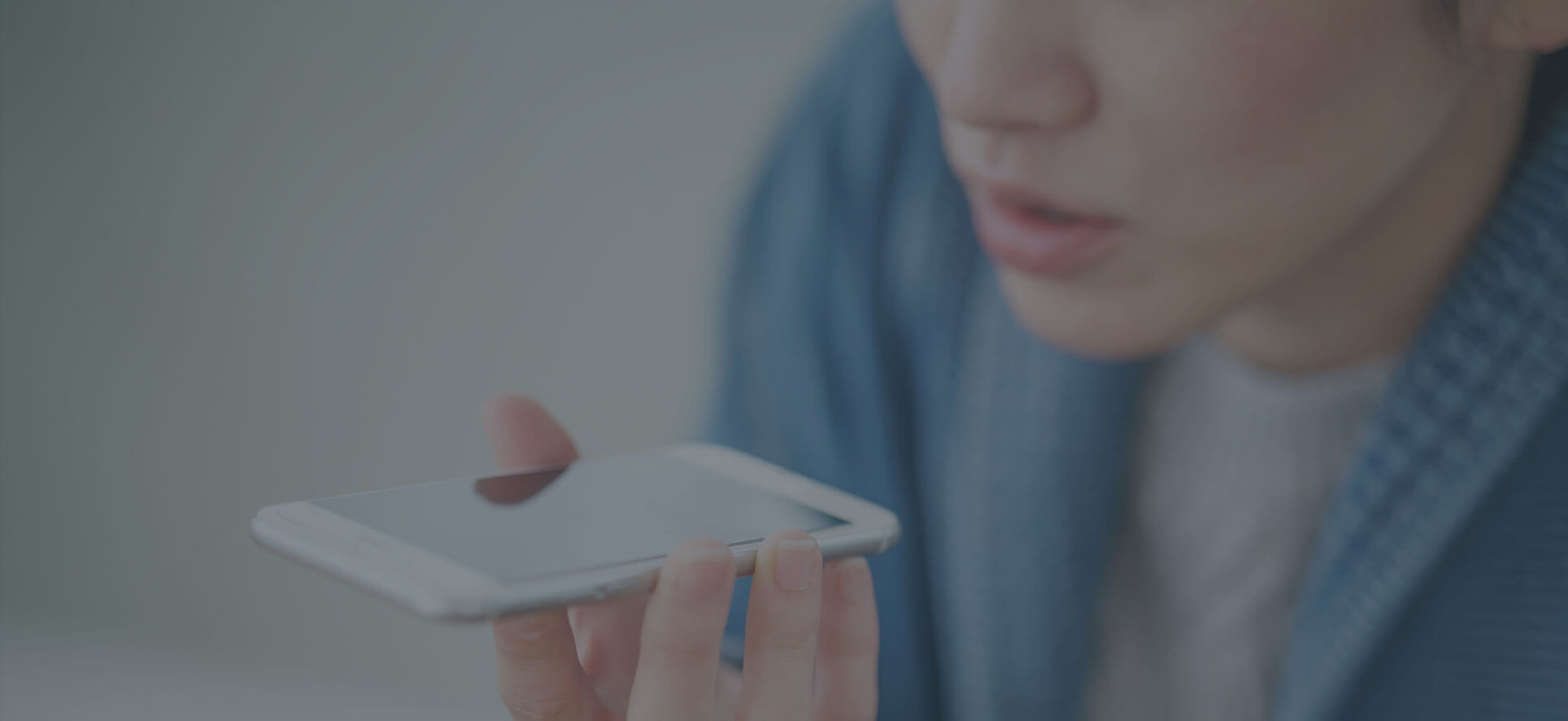 Although voice might sound like the new kid on the block, it has already been out there for some time and has been growing steadily right under our noses for the last couple of years.
All the way back in October 2014, Google and Northstar Research concluded that more of 50% of teens and 41% of adults surveyed used voice search. And if we look at more recent numbers done by Edison Research and NPR, where they interviewed over 2000 people at the beginning of June 2017 the numbers of voice are even more impressive:
Here are some key takeaways:
7% of Americans have a smart speaker at home in just two years, already outpacing the adoption rates of smartphones and tablets
90% bought their smart speaker for listening to music, but 40% of the people are now using it for ordering online
42% of Smart Speaker owners say that their smart speakers are essential to their everyday lives
65% wouldn't want to go back to life without a smart speaker
So how come audio consumption and interaction has been on the rise so quickly in the last couple of years and what impact will this have on your business?
My latest piece on the ProvenSEO blog will show you why voice is the new search trend, and how you can make your business ready for a voice search future.