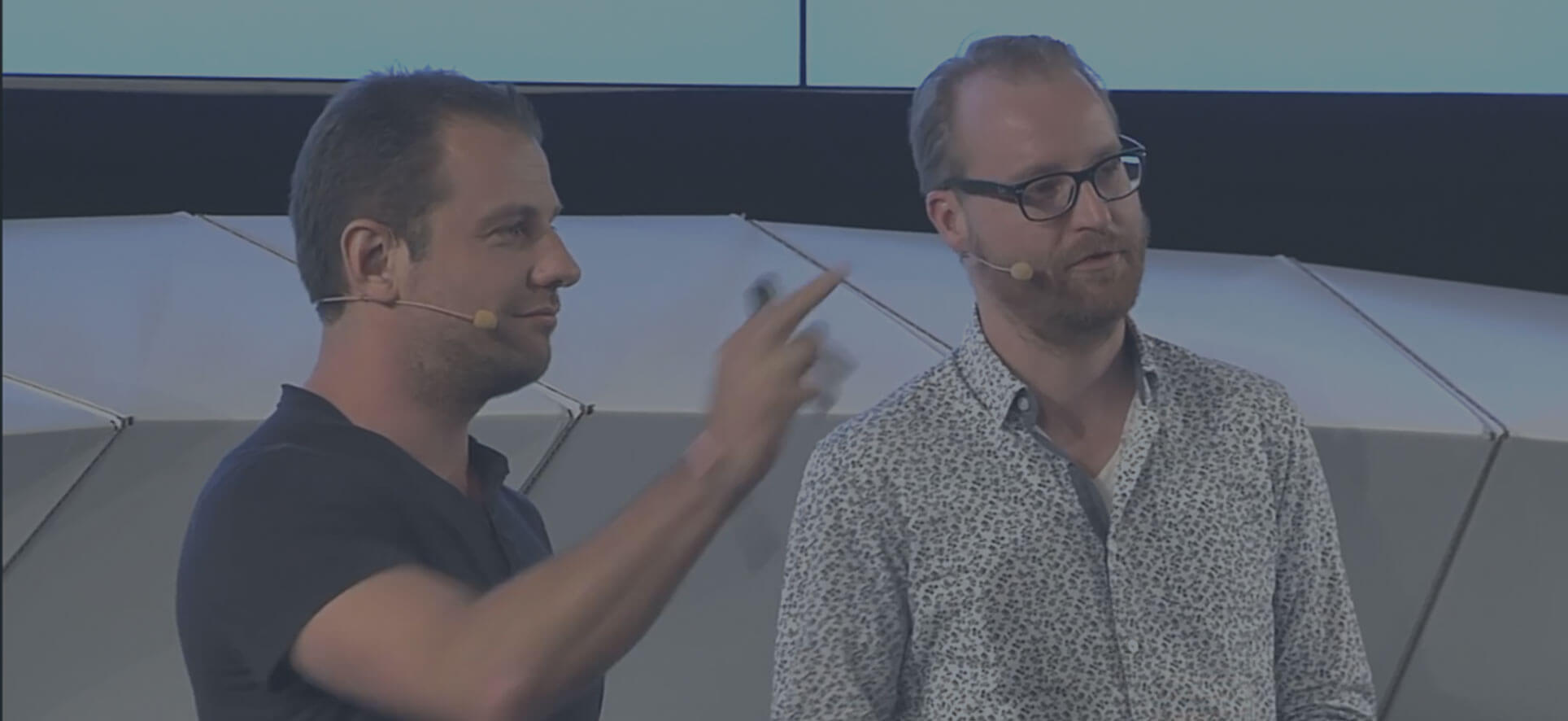 This year's StartupBus Europe edition is over again, something you've been working for with an amazing team for months, happens in a couple of days and is over again before you know it.
I want to give a big shout out to the entire team throughout Europe who made this possible together with me, you all did an amazing job and without each and every one of you, we could not have made it.
Want to find out the winner of this years edition, have a look at the announcement done by Elias and myself on the stage of the Pioneers Festival.