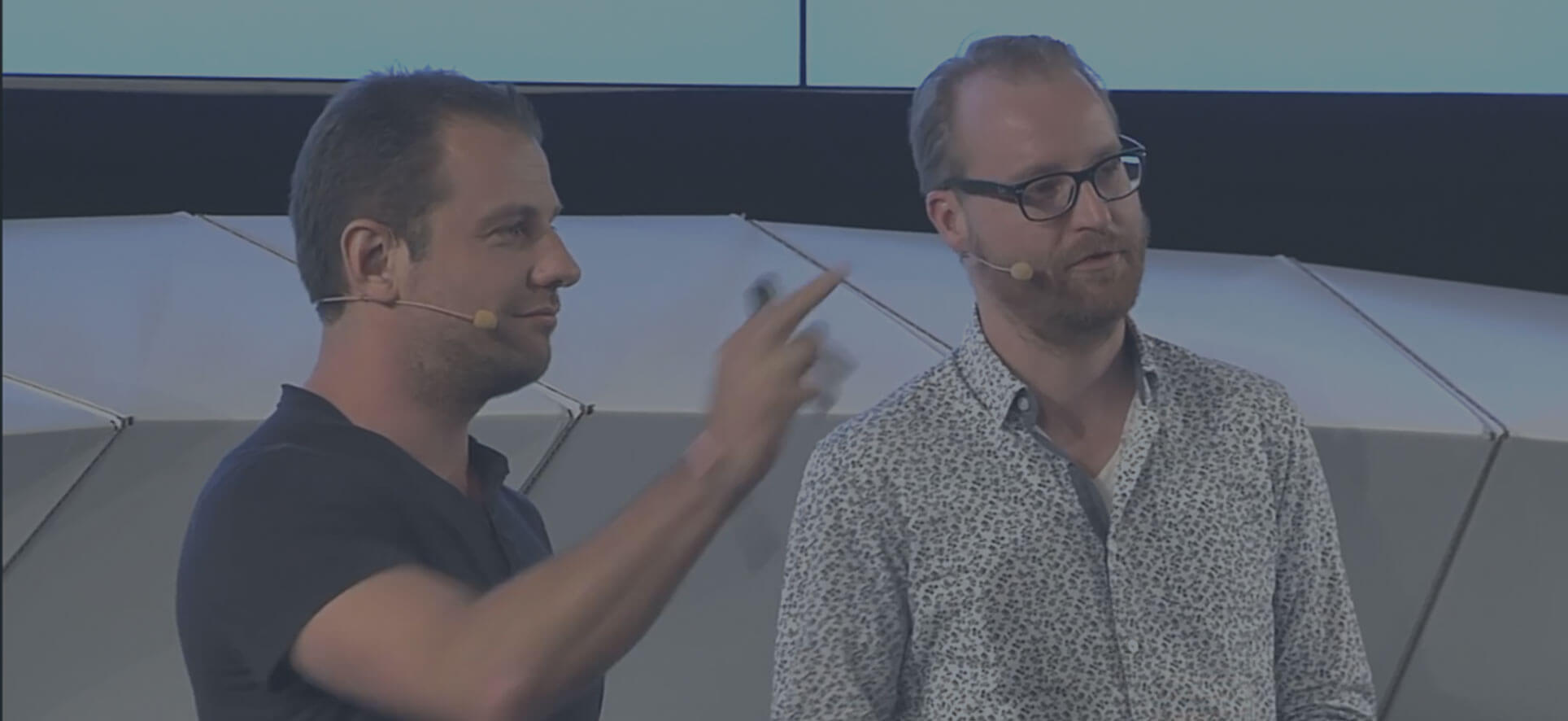 [et_pb_section bb_built="1″ admin_label="section" background_color="#ffffff" custom_padding="54px|0px|200px|0px" _builder_version="3.0.66″ background_image="https://www.hansvangent.com/wp-content/uploads/2014/11/And_the_winner_is_StartupBus_Europe_2014.jpg"][et_pb_row _builder_version="3.0.65″][et_pb_column type="4_4″][et_pb_post_title meta="off" featured_image="off" text_color="light" _builder_version="3.0.66″ title_font="|on|||" title_font_size="50px" title_line_height="1.3em" /][/et_pb_column][/et_pb_row][/et_pb_section][et_pb_section bb_built="1″ background_color="#f7f7f4″ padding_mobile="off" _builder_version="3.0.47″][et_pb_row admin_label="row" custom_padding="0px|||" padding_mobile="on" column_padding_mobile="on" parallax_method_1="off" parallax_method_2="off" _builder_version="3.0.47″ background_size="initial" background_position="top_left" background_repeat="repeat"][et_pb_column type="1_3″][et_pb_text _builder_version="3.0.66″ text_font="PT Sans||||" text_font_size="10em" text_text_color="#323232″ text_line_height="1.1em" background_size="initial" background_position="top_left" background_repeat="repeat" custom_margin="0px||0px|"]
04
[/et_pb_text][et_pb_divider color="#aeaeac" show_divider="on" divider_style="solid" divider_position="top" hide_on_mobile="off" _builder_version="3.0.47″ custom_css_main_element="width:20px;" /][et_pb_text _builder_version="3.0.66″ text_font="PT Sans|on|||" text_font_size="18″ text_text_color="#363636″ background_size="initial" background_position="top_left" background_repeat="repeat" custom_margin="-10px||0px|"]
NOV 2014
[/et_pb_text][/et_pb_column][et_pb_column type="2_3″][et_pb_text max_width="620px" _builder_version="3.0.66″ text_font="PT Serif||||" text_font_size="20″ text_font_size_last_edited="on|tablet" text_text_color="#363636″ text_line_height="1.5em" background_size="initial" background_position="top_left" background_repeat="repeat" custom_margin="30px||0px|"]
This year's StartupBus Europe edition is over again, something you've been working for with an amazing team for months, happens in a couple of days and is over again before you know it.
I want to give a big shout out to the entire team throughout Europe whom made this possible together with me, you all did an amazing job and without each and every one of you, we could not have made it.
Want to find out the winner of this years edition, have a look at the announcement done by Elias and myself on the stage of the Pioneers Festival.
[/et_pb_text][/et_pb_column][/et_pb_row][/et_pb_section][et_pb_section bb_built="1″ background_color="#ffffff" _builder_version="3.0.67″ custom_padding="54px|0px|0px|0px"][et_pb_row _builder_version="3.0.67″][et_pb_column type="1_2″][et_pb_text _builder_version="3.0.67″ header_text_color="#666666″]
Connect With Me
If you're getting in touch about media inquiries, business opportunities or partnership opportunities – see the form.
If you just want to say hello or have a specific question about something I've written or said – the form is probably your best bet as well!
Looking forward to hearing from ya!
[/et_pb_text][/et_pb_column][et_pb_column type="1_2″][et_pb_contact_form form_background_color="#ffffff" input_border_radius="3px" module_id="et_pb_contact_form_0″ _builder_version="3.0.67″ title_text_color="#ffffff" form_field_font_size="16px" form_field_text_color="#666666″ use_border_color="on" border_color="#666″ custom_button="on" button_text_color="#666666″ button_border_width="1″ button_border_color="#666666″ button_bg_color_hover="#ffffff" button_letter_spacing_hover="0px"] [et_pb_contact_field field_id="Name" field_title="Name" input_border_radius="3″ _builder_version="3.0.47″ form_field_font="||||" use_border_color="on" border_color="#666666″ border_width="1″ border_style="solid"][/et_pb_contact_field][et_pb_contact_field field_id="Email" field_title="Email Address" field_type="email" input_border_radius="3″ _builder_version="3.0.47″ form_field_font="||||" use_border_color="on" border_color="#666666″ border_width="1″ border_style="solid"][/et_pb_contact_field][et_pb_contact_field field_id="Message" field_title="Message" field_type="text" fullwidth_field="on" input_border_radius="3″ _builder_version="3.0.47″ form_field_font="||||" use_border_color="on" border_color="#666666″ border_width="1″ border_style="solid"][/et_pb_contact_field] [/et_pb_contact_form][/et_pb_column][/et_pb_row][/et_pb_section]